RC Films Studio aims to produce excellent videos and audio content, in all forms of media such as films, short films, web series, fiction and non-fiction TV programmes, music production and podcasts. They recently released a beautiful music video by the name Abhi Na Jao Chodkar starring Nayyan Jaiprakash & Gaurav Raj. RC Films had zero social media presence on any digital platforms and they decided to tie up with us to help them establish a strong presence online and create awareness about their film studio.
Challenges:
Creating social media profiles from scratch for Facebook, Instagram and Youtube.

Since they were a film production studio, their main aim was to reach out to all kinds of audiences, who enjoyed videos, who wanted to make short films or series, and even those who wanted to act or write for them. Their target audience was both vast and specific at the same time and we had to create social media profiles based on these requirements.

The content for their profiles differed from other social media marketing strategies. The content must be extremely attractive, the creative posters for their upcoming music videos or films and TV programmes, to immediately catch the attention of the online audience.
Solutions:
We planned a detailed communication approach for their social media platforms.

We monitored their social media responses and created further posts and made changes to their profiles based on this analysis.

Since they were a media based business, they would most benefit from posting their video and audio content on YouTube, which is the prime digital platform for upcoming production studios.

We received a decent amount of response on YouTube and therefore we decided to use the YouTube Paid advertising tool to optimize their YouTube channel and reach out to our targeted audience to receive more subscriptions to their online channel.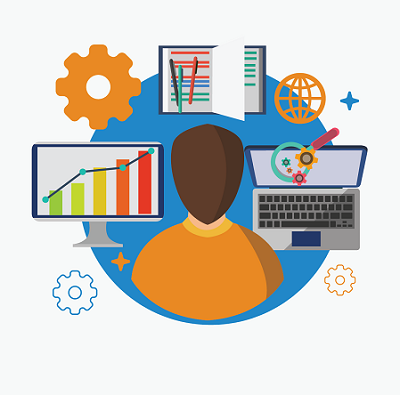 Results:
The brand saw a 15% increase in their brand name's online presence.

We managed to generate more than a 100 subscribers on RC Films YouTube channel through paid advertising.

There was 20% higher engagement on all of their social media platforms after we posted creative posters, teaser trailers and other interactive content about their upcoming projects and works.
Social media marketing requires a thorough analysis of the audience, expert knowledge of the workings of various digital platforms, using digital tools such as paid advertising to increase engagement and a dedicating strategy. And we are really happy to have experienced all this while working with Yashus. Their team of talented marketers and creative thinkers bring all of this and much more to the table. A well initiated social media strategy can produce great ROI. We really appreciate their efforts and would like to recommend them for their intelligent, professional services.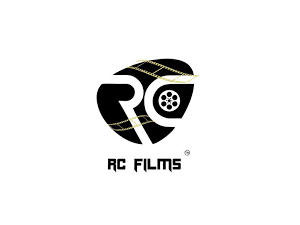 Download our new whitepaper today – a beginner's guide to generating business leads the inbound way