Donate Your Sweat Company Profile
Donate Your Sweat is a brilliant initiative to encourage and educate individuals about volunteering and working for the benefit of other. Their ideal is dedicated to the sustainable development of social and economic factors of rural India through the voluntary donation of labour for a good cause. Their work is aimed at achieving the greater good and making a difference to our communities through social volunteering. But in order to reach out and educate a large number of our population, they had to start promoting their blessed work on the digital platform. Yashus created an interactive and engaging website which preached the online audience about DYS's excellent work.
Challenges:
Even though it was an outstanding thought, Donate Your Sweat had zero online presence which made it difficult for people to understand and get involved in their initiative.
The content and creative requirements were very specific and unique since this website was not being designed to increase sales or boost a business.
The message that will be conveyed through the website had to be very soothing yet coaxing in order to make people understand the importance of volunteering and encourage them to participate as well.
Enhance the entire website architecture and navigation to facilitate easier browsing and improved accessibility and generate traffic.
Solutions:
We developed a new site with improved web design to adapt the visitor experience that could represent the brand according to its image.
The landing page was designed in such a way that it immediately conveyed DYS's initiative in a single glance and managed to keep the user engaged through attractive creatives and subtle, yet crisp content.
The website was designed to allow easy navigation and allow the user to access the relevant pages through reduced number of clicks.
The UI and UX design aimed to increase brand awareness and create traffic in a minimum amount of time.
The website was created keeping in mind the SEO strategy and targeted key words.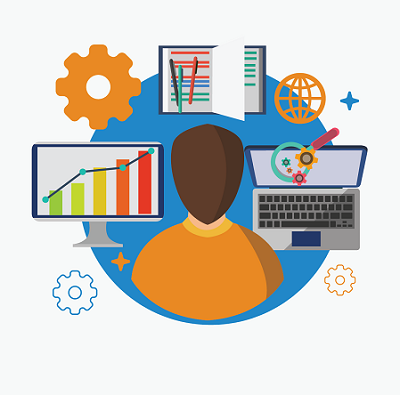 Results:
People came across a unique initiative and immediately engaged with Donate Your Sweat's efforts and were eager to contribute and participate.
We managed to generate 250 users in a month.
There was an 80% rise in leads and user engagement.
The web design and creative content increased our client's brand awareness by almost 30% in the first month.
Donate Your Sweat is a unique effort to bring about change is our daily lifestyles. We did not aim to increase our business, charge money or sell anything and therefore our marketing requirements were different and challenging. But the Yashus team were more than up to the challenge. They handled our website creation beautifully and delivered more than what we had expected. Their newly designed website managed to convey our message to thousands of online users within a short time. We are truly grateful for their efforts and would like to recommend them for their excellent and skilled services.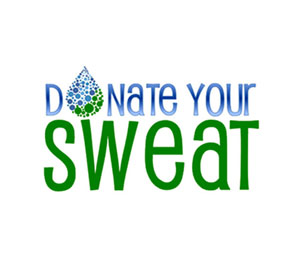 Download our new whitepaper today – a beginner's guide to generating business leads the inbound way