Space Alive Company Profile
Space Alive is an interior designing organisation that believes in creating innovative lifestyles that are a conversation starter. They design spaces that are modern, thematic, tasteful and sophisticated in their approach. Each home is a reflection of the resident's personality and they strive to provide homes that are comfortable, practical and contemporary. They decided to approach Yashus to market their brilliant designs and to build a website to bring their brand on to the online platform. We came up with a perfect design to showcase their creativity, warmth and dedication towards their work.
Challenges:
Create a new website from scratch to establish Space Alive's presence online.
The client expected a website which was subtly designed with soft colours and calm contours, and had more visual content such as interior design images and project photos.
Creating a successful landing page which would help to attract and engage online users and then subtly guide them towards the other pages.
The overall feel of the website must be soothing but the content must boast a clear message and inform readers about the client's extensive expertise and experience.
To boost the website's SEO using targeted keywords and generate traffic, in the hopes of converting them into customers.
Solutions:
We created a website based on expert UI and UX design which was easy to navigate, user friendly and could be accessed on all devices.
Our skilled we designers created a luxurious, stunning design which perfectly bought into action our client's requirements and added an extra touch of professionalism to it.
The website proved to be an efficient marketing tool through its, bright and aesthetic images and crisp, professional content that put forth a strong reputation of the client.
We devised a detailed SEO plan to optimize the website based on extensive keywords and was aimed to outperform the competition and increase their overall rankings on search engines.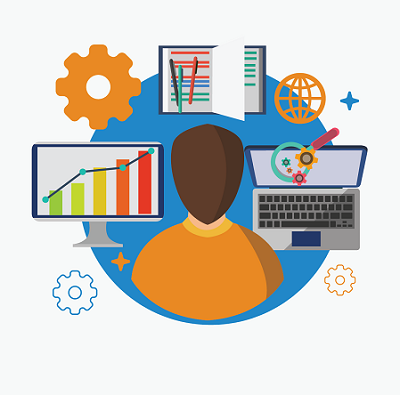 Results:
We successfully created 70% traffic to the website within a few days of its launch.
They now had an attractive site to boost their business and reach out to potential customers.
We managed to generate 200 leads in a month.
The client's online presence and brand recognition increased rapidly after the website went live.
We observed a tremendous rise in our business and brand recognition alike after we decided to partner up with Yashus for our marketing needs. They outperformed our expectations and presented us with a clean, fresh and extremely well designed website which worked wonders on the online market. We managed to acquire a large number of leads in a short time by targeting the key audience with impressive images and creative content. We would certainly like to recommend the Yashus team for their skilled expertise and detailed work in website development.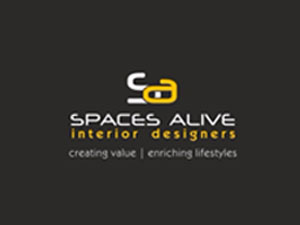 Download our new whitepaper today – a beginner's guide to generating business leads the inbound way