S R Architects Company Profile
S.R. Architects is a three year old architecture firm that envisions turning your dream into reality through innovative designs. They aim to give your house a complete makeover with an expert team of talented architects, artists, and designers. They provide a wide range of services and projects based on architecture, master planning, Landscape and interior design. S.R Architects did not have a strong, credible website, thus making it difficult for them to reach out to potential customers. Yashus created a beautifully structured website to help bring them on the digital radar and boost their online presence.
Challenges:
To improve brand reputation and online reach through a well-structured, branded website.
Improving the overall aesthetic design and user interface to make the website more appealing.
They wanted to generate a high amount of lead through their websites, which would then convert users into contacts and customers.
Since architecture is a highly sought after industry, the competition is equally tough and demanding. We had come up with unique ideas which will set them apart from the regular crowd.
The web design and content should match with the client's personality, work methodology and ideals.
Solutions:
We had a detailed one on one interaction with the client to understand their requirements in detail and then came up with a design which was contemporary, artistic and responsive.
We focused our work on the UI and UX designs, made sure the site was W3C compliant and it amalgamates with our SEO plan to increase their overall online visibility.
The innovative design of the website allowed the users to access the website anytime, anywhere and on any device.
The increased accessibility helped to drive traffic and generate leads.
The overall design and the colouring of the website, combined with the images and impressive content, gave the users a calm and soothing experience, thus encouraging them to choose S.R.Architects for their projects.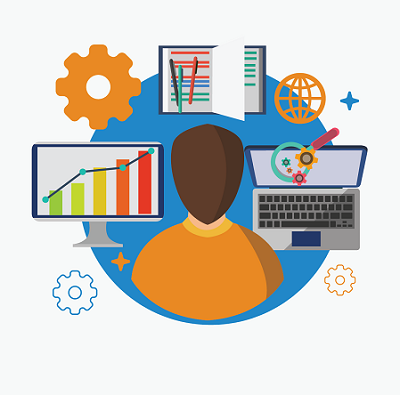 Results:
Thorough excellent teamwork and joint efforts, we managed to deliver a website which not only worked amazingly but was nothing less than a masterpiece.
The client received close to 200 customers in less than a month.
Their brand reputation and online presence increased by 30%.
The page views doubled in number just a week after the website was launched
Yashus have this innate ability to partner with their clients and work with them harmoniously to ensure that they get the best results out of their work. Their work methodology showcases their expertise in handling web design, user experience and SEO planning. They completely revamped our website and provided it with a fresh yet completely functional look. We are thoroughly impressed by their professionalism and wok ethics and would like to work with them again in the future if the opportunity arises.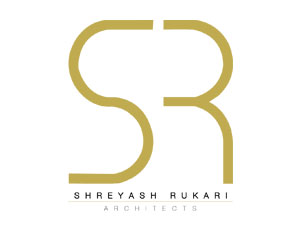 Download our new whitepaper today – a beginner's guide to generating business leads the inbound way