Buy Pune Properties Company Profile
Buy Pune Properties an eminent property website based in India that came into being with the sole purpose of providing a bridge between the real estate buyers and the sellers all across the city. They are the official partners for leading properties in pune and their team or real estate advisors help customers find their dream properties. Buy Pune Properties had an excellent network of properties all across Pune but they lacked online presence, brand visibility and a credible website to help them reach out to the vast online audience. Yashus provided them with contemporary, creative website design which boosted their organic visibility.
Challenges:
The aim was to create a new website which was visually appealing, responsive and showcased their expertise and wide network of real estate properties.

Increasing their online visibility and brand awareness by incorporating potential keywords in the website content to optimize their website in the search engine list.

Creating a user-friendly website that instantly presented the audience with a range of the latest properties in Pune, based on their location and rates.

The overall design of the website must reflect the client's brand and their expertise and reach in the real estate market. The location was restricted to Pune.
Solutions:
Our web design professionals developed an interactive website which consisted of contemporary designs and attractive features which helped site visitors find exactly what they were looking for in the real estate market.

We carried out detailed UI and UX planning which aimed at marketing the client's sales capabilities and in-depth knowledge about the real estate market in Pune.

The communication on the website, both the content and impressive images was aimed to encourage potential customers to buy the best properties in Pune.

An excellent SEO strategy helped to increase their website visibility and increase their ranking on most search engines.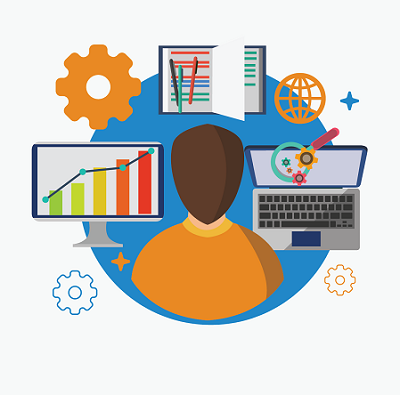 Results:
After their new website was launched, their site visitors increased by almost 20% as people discovered a new portal to buy properties in Pune.

The online audience became aware about new real estate advisors as the client's website ranked higher in search engines and their visibility increased considerably.
We decided to partner with Yashus for website designing and development and we marvelled at their subject matter expertise and flawless executions. They have a team of intelligent designers who adhered completely to our expectations and created a cutting edge website through discipline, technical expertise, and creative thinking. Our property sales went sky high and we were able to establish our brand as one of the best property dealers in Pune. Five stars to Yashus and their team for handling our requirements professionally.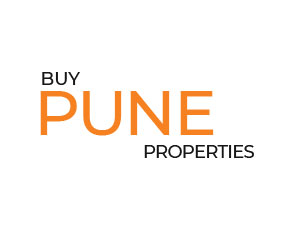 Download our new whitepaper today – a beginner's guide to generating business leads the inbound way