The company entered the world of real estate in the year 2010. PropMart has worked on projects as a CP in Pune, Goa and Mumbai by meticulously Servicing over 1500 Clients, across various projects
Challenges:
The competition began advertising on Google paid channels for Gera World of Joy in increasing volume, and our client began experiencing lower ad positions.

Their account was becoming far more expensive and returning less on their investment.

To generate qualified leads through paid ads in targeted COA.
Solutions:
We created attractive LPs and programmatic targeting through Google Paid

We managed the entire account with organizing the campaign under various ad groups and very targeted keywords

Our first action was to simplify the account structure based on the services and campaign goals.

We also set up some ad extensions such as site links, call-outs and call extensions. 

This way we secure more space for the ad so that it looks more prominent. It also helped users to complete the required action much faster.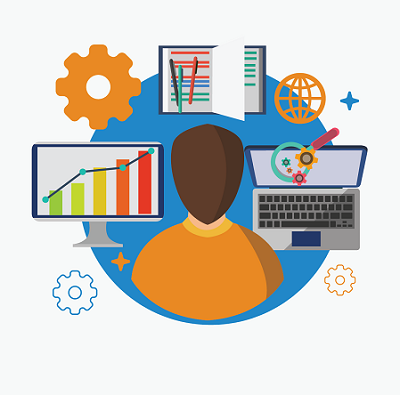 Results:
The Click Through Rate (CTR) went up by 45.18% and the Conversion Rate increased from 0.54% to 5.43%.

Within 2 months, we had brought down the CPC by 32%. We've also seen a 10X increase in conversions over the first 2 months of our 

PPC management

.

Client has received on an average of 150 leads per month.

PropMart was declared as the leading CP for this project and also won many awards
We worked with the Yashus team from last 1 year. They provided us with consultancy on Digital Marketing aspects of our business. The really helped us establish our business using the latest trends in Digital. To me, they are definitely a perfect 10 digital marketing agency in Pune.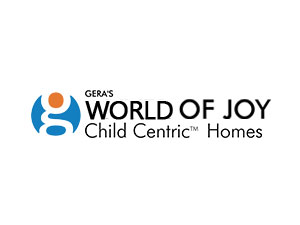 Download our new whitepaper today – a beginner's guide to generating business leads the inbound way