IVF Spring Company Profile
IVF Spring Fertility Clinic in Mumbai is one of the top Fertility Clinics in India possesses the best IVF treatment success rates. Dr. Anjali Ajit Deval is the Director of IVF Spring Fertility Center Mumbai.
Challenges
The page load speed of the website was high which resulted in high bounce rate. We had to use sensitive keywords such as how to get pregnant, female infertility, male infertility etc in order to justify the business objective. However, these keywords are also a threat to the brand, since it also drives the negative publicity. They were facing negative brand image due to these issues.
Solution
We have broaden the concept of their business objective by not just targeting the suggested keywords related to Infertility but to provide informational article to the targted audience through blogging. To build the authenticity of the website by providing proof along with the content, as it will also increase the audience interest in reading.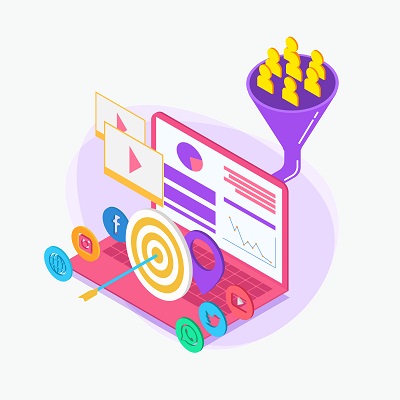 Results
There were decrease in the bounce rate due to the informative content on the website through internal blogs. We had also noticed that there was increase in the number of re-visitors to the website.
I am absolutely satisfied with the SEO work that Yashus digital marketing has done we have already started ranking for 4000 commercial keywords in 6 months which I feel is incredible Dr.Anjali Deval (IVF Spring Centre)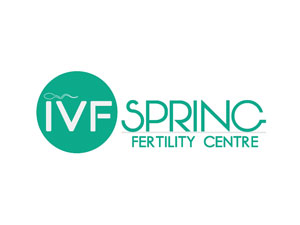 Download Our New Whitepaper today – A Beginners Guide TO Generating business leads the inbound way