Digital-Skills Company Profile
Digital Skills is a experienced Digital marketing agency situated in Pune. They are expert in all the channels of Digital marketing such as SEO, SEM, SMM, Affiliate marketing and Email marketing coupled with digital marketing strategy. Digital Skills is also a Digital marketing training institute that covers the entire digital marketing channels.
Challenges
Presence of many institutes/academy providing the same course. Pages load speed was high which leads to high bounce rate. There was no internal linking present on the website.
Solution
We started a new section on the website called as Case study under which all the projects which were solved by the Industrial experts of digital-skills were stated.Instead of writing blogs on what Digital Marketing is and how to use various tools, we focused on writing blogs related to practical approach of understanding Digital Marketing. Capitalizing on various tending topics that could create a buzz in the market. To increase the authenticity of the website by providing valid information and proofs along with the content.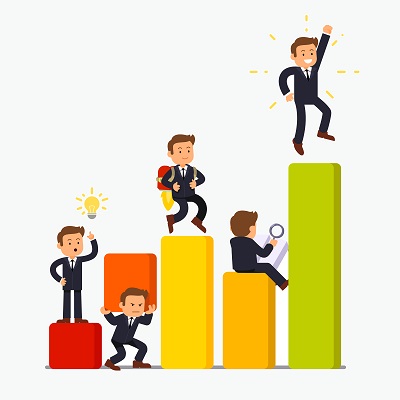 Results
Earlier the bounce rate on each page of the website was very high but due to the engaging content the bounce rate reduced from 75% to 63%. Average time spent on each page was increased. Number of re-visitors on the website were increased due to informative content in the blog section of the website.
I really appreciate the proactive support that the digital marketing team at Yashus have Ensuring that your business blooms with the help of the digital marketing efforts are a success factor by which they judge themselves. Great digital marketing company in Pune to team up with.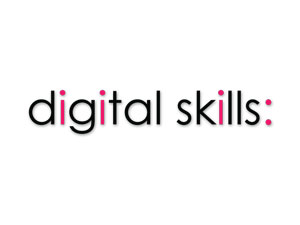 Download Our New Whitepaper today – A Beginners Guide TO Generating business leads the inbound way