Edita Photography Company Profile
Edita Paluri of Edita Photography is one of the leading maternity, baby and child photographers in India. Her immense experience along with her extreme patience allows her to capture the most beautiful moments of a child's early life. Her creative eye and acute attention to detail enables her to excel in the field of child photography.
Challenges:
To develop a fresh, modern, and easy-to-navigate web design. Their previous website was outdated and hard to navigate.

Unless visitors of the website were familiar with the structure of the site, it was impossible to find specific information for the new visitors.

The client had information that was scattered the numerous photo profiles, events, and projects was complex, disjointed, and time consuming.
Solutions:
We designed and developed the new website with user experience in mind.

WordPress custom programming and innovative design elements were used to bring all the pieces of information together for a functional, comprehensive digital experience.

Our web design team mapped out the website flow to ensure visitors could navigate pages easily, find the required information, and learn about upcoming news and events.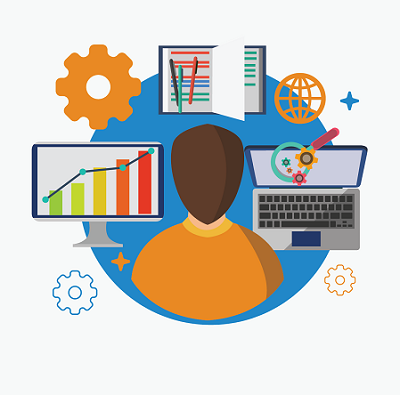 Results:
Our expertise in web design and development worked together to ensure stability during the transition.

The new website offers a fresh and easy to navigate user experience while offering a clear path for users to contact and book appointments. 

Early results show increased search rankings in target locations and a steady increase of quality leads.
I needed a website for my business and I picked to partner with the team at Yashus Digital Marketing Pvt Ltd. Their excellence in providing web design and web development solutions has exceeded my expectations. The website was not only stylish, it was SEO friendly as well and UI & UX excellence.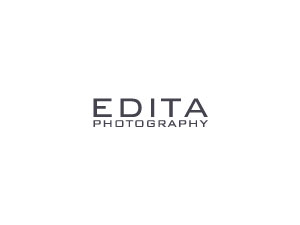 Download Our New Whitepaper today – A Beginners Guide TO Generating business leads the inbound way