Garden Bar Company Profile
Tulsi Raisoni: with an urge to bring back home her love for food, she began on a dream journey with a vision to incorporate healthy eating and deliciousness in everyday life. Bringing together flavors of the world, she has handcrafted each salad to make you feel lost in the sumptuousness of the green world!
Challenges:
A lot of competition for the commercial keywords.

Rankings were not up to the mark

They wanted to come in front of the target audience organically.

Not able to rank for keywords which were related to their business.

The goals were to surpass last year's performance and cut into the market share of their largest competitors.
Solutions:
We did a technical audit of the website which helped the brand to fix various errors. 

We provided them with the intense keyword list to choose from for their business.

We have created a keyword strategy and optimize it by using those keywords in the content, backlink generation, postings etc.

Scientific content generation has been implemented on the website.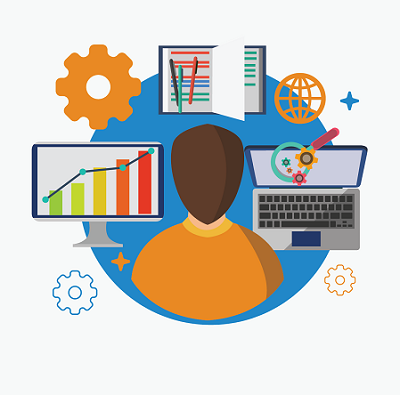 Results:
45% increase in page-1 rankings.

76% increase in visits.

60% increase in page views.

Surpassed key competitors in Share of Voice.

Owns 32% more keywords on page 1 compared to a key competitor.
We knew we needed the help of Digital Marketing if we really wanted our business to soar. We got in touch with the team at Yashus who helped us audit our properties and really took on board the SEO tasks with great efficiency. Within a few months, we were ranking on the top search results for almost all keywords important for our business.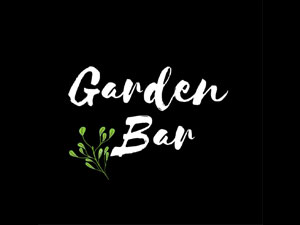 Download Our New Whitepaper today – A Beginners Guide TO Generating business leads the inbound way