Kaamastra Company Profile
Kaamastra.com is India's premier adult product website. Founded in February 2013, Kaamastra.com offers a range of over 5000 sexy products to make your nights special. From babydolls and chemises, role play costumes, gstrings, thongs, bondage products, sexy club wear, body jewellery, leather and latex dominatrix wear, lubricants, stockings to condoms, Kaamastra offers the full range of products to make your sex life extraordinary.
Challenges
To achieve organic rankings for the website in Google SERPs for non-branded keywords. Not very popular within the Indian Society. Build online DA for the website. Website was not well organised due to duplicate content & web pages. Promote the brand on Social Media keeping in mind the Indian Market. Publishers not willing to take the campaign live due to the product type. To push the product through various publishers for higher reach.
Solution
Integration of business goal with website. Identified and removed unwanted pages from Google index. Monitor Google webmaster accounts for the website& given valuable feedback about website health. Redirect 301 for duplicate pages.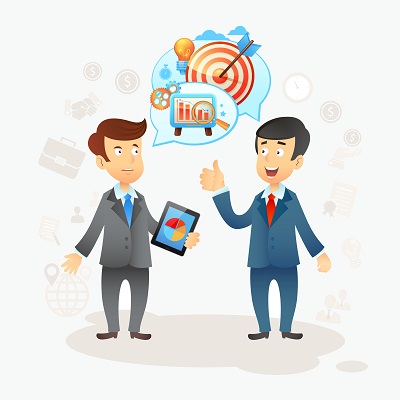 Results
Targeted high search volume keywords that appear in top pages of Google SERPs. Improved organic traffic on the website. Reduced bounce rate of the website, increase in user engagement, Online sales resulted into confirm booking increased by 37%.
Download Our New Whitepaper today – A Beginners Guide TO Generating business leads the inbound way