Organic Mandi Company Profile
Organic Mandi is a fantastic concept that strives to connect our farmers directly to the base customers by endorsing organic farming and making sure that their farmers receive the best value for their natural, fresh produce. Their attempts are aimed at cutting out all the middlemen, which benefits both the farmers, by getting them what they deserve and their customers, who receive genuine organic products. But they were lacking in creating credible online visibility and struggling to get quality leads. Yashus team created a powerful PPC campaign to optimize their online presence through paid advertising.
Challenges:
Conveying the message online that the client's products are sold directly by the farmers and why they are different from other online fruits and vegetable shops.

Generating leads for their website and reaching out to the relevant audience or customers who are looking for authentic, organic produce in Pune.

Generating product sales through paid advertising.

Optimizing their social media profiles through strategic social media presence to increase brand awareness and bring in more customers.

Creating engaging content that would portray Organic Mandi's mission and work methodology.
Solutions:
We created a perfect PPC campaign for Google paid advertisement to promote fresh produce and the farmers from Organic Mandi.

The PPC campaign consisted of a cost effective budget for running the advertisement online, attractive short content, creative images which clearly portrayed Organic Mandi's work and credibility.

The PPC campaign was implemented in such a way that it targeted relevant customers who were searching for organic products online in Pune.

We also created a suitable social media strategy that combined short, crisp content with eye catching images, to put forth exactly what Organic Mandi worked for and their aim to deliver fresh, natural products.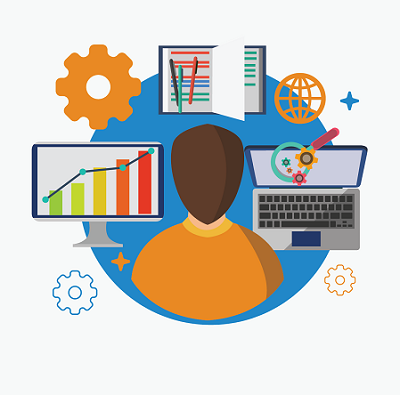 Results:
We managed to generate close to 200 followers in a month for their Facebook page.

We received almost 20 queries on Facebook via messenger and the comments received on posts that were posted about the products.

Organic Mandi's brand awareness increased tremendously and their sales bar skyrocketed like anything after we began our Google Paid advertising campaign.

We were able to generate quite an impressive number of leads through targeting advertising.
We knew we had to seek help from an expert when we wanted to run our advertisement online. Yashus team are extremely knowledgeable and well versed in using a PPC campaign which helps us to reach out to a lot of customers and inform them about our workings and products. They brilliantly implemented the social media strategy and helped us to increase our online visibility. Yashus Digital Marketing is truly the best marketing agency in Pune and we would like to recommend them for their excellent services.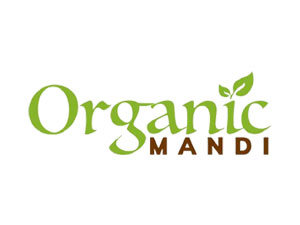 Download our new whitepaper today – a beginner's guide to generating business leads the inbound way