Tata Tele Service Profile
Tata Teleservices (TTS) is a leader in the Enterprise space providing integrated voice, data and managed services to large, medium and small enterprises in over 60 cities across India. The company has set up a robust infrastructure which includes the largest fiber optic backbone in the country covering over 1,25,000 Km equipped to serve the connectivity needs of all businesses. The team comprises over 2,000 people and over 1,200 channel partners.
Challenges
TTS wants to be the most preferred data service provider through its integrated data services. They want to increase the reach to all the prospective SME digitally and acquire the SME customers digitally. To set the waterfall through this channel and judge the customer acquisition cost.
Solution
Designed affiliate channel strategy & planning of TTS SME campaign. Designing landing pages for TTSL for the various products. Executed the campaign with 25 different publishers. Audience target was on the basis of TTS's requirement. End to end tracking of the campaign through our affiliate tracking software.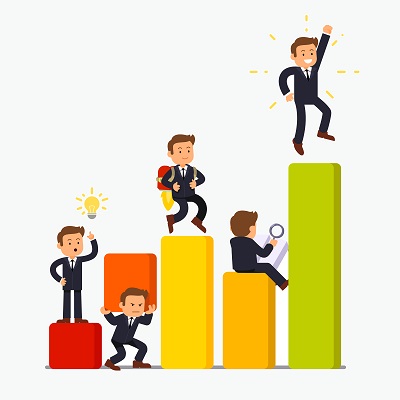 Results
We generated 56 qualified Lead, cost per lead 1050, total sales value 7280000, COA 3.33%
Although I did not have the pleasure of working with the Yashus team on a daily basis, I did consult with them on several digital marketing projects. They helped me understand the differences in the psyche of the Indian customers online buying journey. Great digital team in India.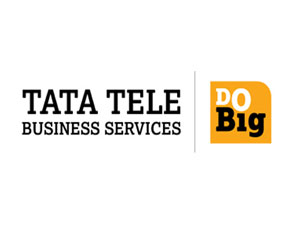 Download Our New Whitepaper today – A Beginners Guide TO Generating business leads the inbound way