Source Code Guru Company Profile
Source code guru is a marketplace for creative assets and creative people. Wanted to build a marketplace where people can post their work and where individuals can buy files, templates, hire freelancers or learn the skills needed to build the websites video apps, graphics and more.
Challenges
Website was not popular amongst the India market. They also wanted to target the international market which was their biggest challenge.
Solution
We have worked on the optimizing the website for the inernational market places. We have worked on the on-page and off-page factors for the website to rank it on the highest positions on SERP.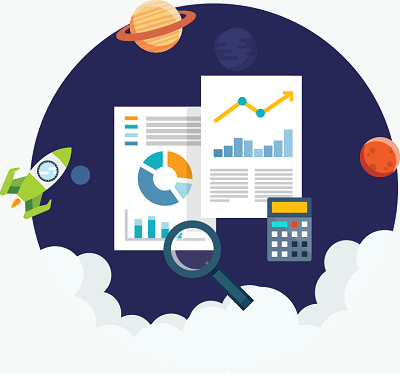 Results
Within 3 months of the launch of the website we were able to sell 200 templates. The all over traffic grew from 0 to 1500 in just 2 months. The website content also helped in the growth of the social media with 45000 likes within 3 months of launching the website.
We want to go digital but we didn't know from where to start. Then we came to know about Yashus after researching online. They developed a user friendly website which resulted in ranking our product and services in SERP within 3 months.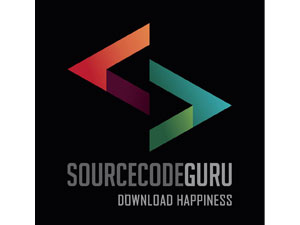 Download Our New Whitepaper today – A Beginners Guide TO Generating business leads the inbound way