Symbiosis Institute of Management Studies Profile
Symbiosis Institute of Management Studies is consistently ranked among the top 10 B Schools of the country. SIBM Pune is recognized for its excellence in academics and its valuable contributions to industry and society and students.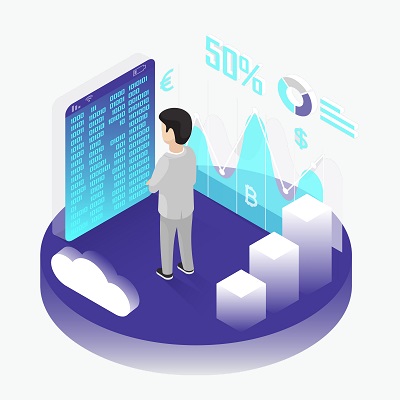 Results
Generated 400 leads in just 15 days.
We knew we needed the help of Digital Marketing if we really wanted our business to soar. We got in touch with the team at Yashus who helped us audit our properties and really took on board the SEO tasks with great efficiency. Within a few months, we were ranking on the top search results for almost all keywords important for our business.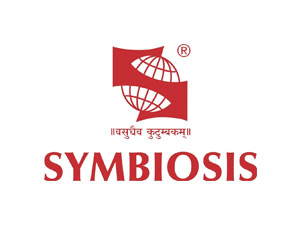 Download Our New Whitepaper today – A Beginners Guide TO Generating business leads the inbound way