Dr. Smita Damle: Dermatologist, Hair Transplant Surgeon, Aesthetic Dermatologist, Cosmetologist, Immunodermatologist, Pediatric Dermatologist, Trichologist, 21 Years Experience Overall  (21 years as specialist)
Challenges:
We were approached to improve the profitability of social media campaigns across the paid and organic social media promotions.

Increase in audience engagement.

Increase in social referral traffic to the website.
Solutions:
We provided content that was aesthetically pleasing as well as informative for their specific audience. The communication was consistent and had a strong brand cohesion from the website through to social assets to ensure that the brand is recognizable at each touch point the user may encounter.

We used various templates across social media channels which associated the brand guidelines and the website feel, vibrancy and consistency were key in order to capture the attention of the audience.

Once the creative part of our work was fixed, next we created an execution & posting strategy. Each social media platform required a separate strategy; while re purposing content was appropriate to do, content was in line with the platform.

We planned carefully regarding the posting time, channel objective, frequency, channels and content type.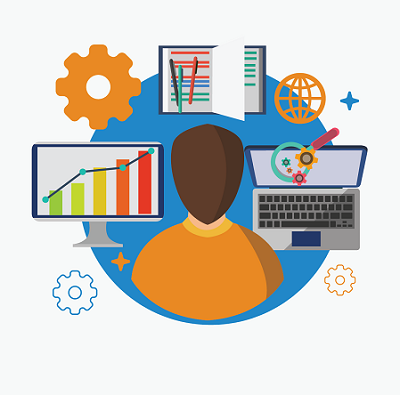 Results:
38% increase referral traffic from Social Media.

39% increase in new users from Facebook.

33% increase in engagements post creative developments.
I was thrilled with the services provided by Yashus Digital Marketing Pvt Ltd. The worked to completely revamp my website and gave it a fresh yet functional look. I also really appreciated the content updates that they did for my website using the latest in keyword research and SEO techniques.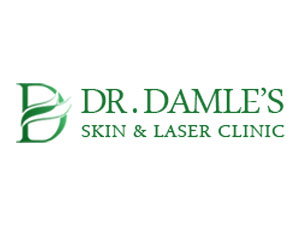 Download Our New Whitepaper today – A Beginners Guide TO Generating business leads the inbound way