Shrikhande Fertility Clinic Profile
Shrikhande Hospital and Research Centre is one of the oldest established treatment center in Nagpur, India. Founded in 1993, Shrikhande Hospital and Research Centre has a well-earned reputation for finding solutions for the most challenging infertility, gynecology and urology problems. With so many infertility, IVF and surrogacy specialist providers in India, respected surgeon Dr. Laxmi Shrikhande wanted to improve treatment standards by creating a service focusing solely upon Urogynecology.
Challenges
The website's design date was expired. It was not responsive to mobile or tablet device, absence of calls to action. Lack of online contact forms for instant inquires. The website content was not up to the mark. The page load speed is high.
Solution
We identified several marketing opportunities by auditing the website. We created a website on the basis of target audience and buyer's persona by supporting it with the technical SEO and scientific Social Media Marketing planning to suit the goals of the business.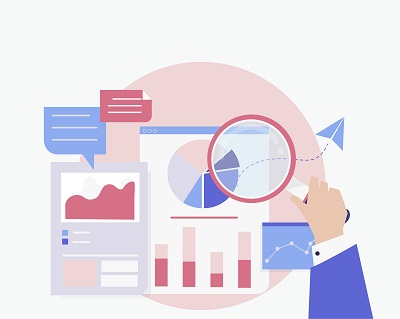 Results
Over 5,000 visitors have visited the website within 4 months. Traffic objective for initial campaign period (Oct 2016 – Dec 2016) exceeded by over 127%. Improved organic visibility for a variety of infertility related queries.
I highly recommend Yashus Digital Marketing, Pune that gave me a really good web design and development solution. With in 4 month of time span 5000 visitors have visited the website with the increase in organic traffic by 25%. My organic visibility got increased for a queries like IVF, Surrogacy,Urology and Gynecology.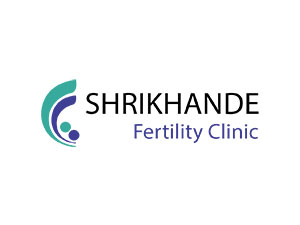 Download Our New Whitepaper today – A Beginners Guide TO Generating business leads the inbound way