United Arise Company Profile
United Arise is a latest ongoing residential flat project of United Real Infra Group.
The project is directed by Dr. Nijanad Khamkar. They are one of the trusted builders in Pune with their extraordinary services. They started with the mission to provide people with the best property at affordable rates. United Arise project has been able to reach a vast group of people through digital marketing strategies by reaching to potential customers. By performing SMM/SMO and lead generation, the website has received huge number of new visitors.
Challenges
Boosting their Social Media presence on different platforms was a tricky task for them. The profiles of their Social Media pages were not updated which resulted into loss of potential customers. They were also facing issues in choosing which social media platform will be suitable for them as per their business.
Solution
We analyzed the performance of the social media channel for their business and worked on it. We have created content strategy for their business in order to increase their business awareness. We have done thorough competitor analysis and target audience research. The posts where published on those platforms which was suitable for their business and engages more and more of target audience.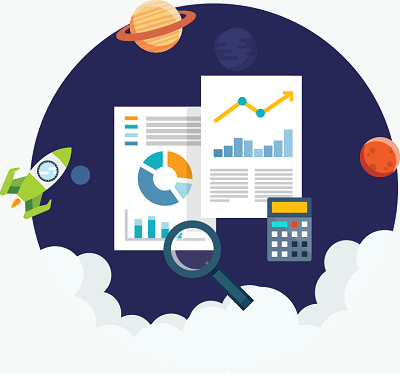 Results
User engagement rate on Instagram and Facebook has increased along with the number of viewers watching the story. The Lead generation campaign was successful in providing an ample amount of potential leads to the business. With the help of LinkedIn we were able to reach target audience through our content strategy.
You can only be successful in your marketing efforts if the thought process behind them is as clear as the objectives you are trying to reach. I learned a lot when we partnered up with Yashus' team. Would definitely recommend them to anyone looking for a digital marketing agency.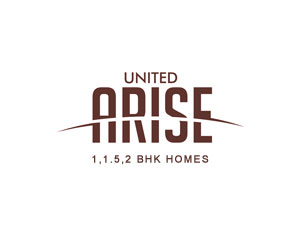 Download Our New Whitepaper today – A Beginners Guide TO Generating business leads the inbound way