Ambitus Realtors and Advisors Pvt. Ltd is a professional service and investment management firm offering specialized Real Estate solutions.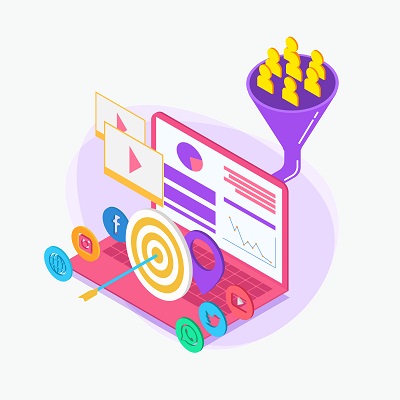 Results
Very compelling creatives were used so as to attract more audience. Adwords and Facebook campaigns were created in order to target the specific audience so as to increase the conversion rate.
Mirum est notare quam littera gothica, quam nunc putamus parum claram, anteposuerit litterarum formas humanitatis per seacula quarta decima et quinta decima. Claritas est etiam processus dynamicus, qui mutationem consuetudium.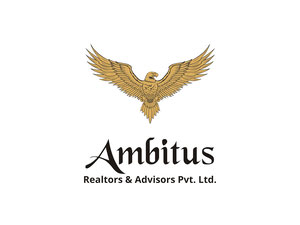 Download Our New Whitepaper today – A Beginners Guide TO Generating business leads the inbound way