Ambitus Realtors and Advisors Pvt. Ltd is a professional service and investment management firm offering specialized Real Estate solutions.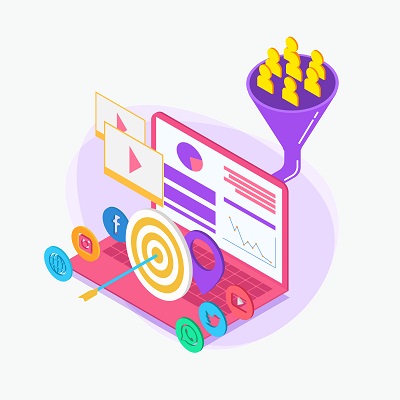 Results
Very compelling creatives were used so as to attract more audience. Adwords and Facebook campaigns were created in order to target the specific audience so as to increase the conversion rate.
The experience and enthusiasm brought forward by the digital marketing team at Yashus really helped us when we were first working on our Digital Marketing plan for branding and marketing strategy. We were able to establish an optimum online sales funnel for our business using their help.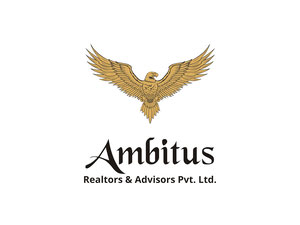 Download Our New Whitepaper today – A Beginners Guide TO Generating business leads the inbound way