Mimshim magic is a startup company run by two homemakers, their specialty is in making homemade cookies and pickles.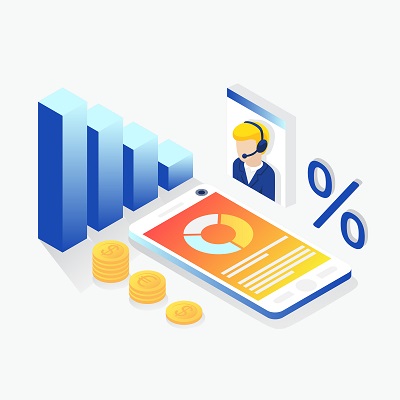 Results
Within 5 days of launching the website our client started receiving bulk orders.
Mirum est notare quam littera gothica, quam nunc putamus parum claram, anteposuerit litterarum formas humanitatis per seacula quarta decima et quinta decima. Claritas est etiam processus dynamicus, qui mutationem consuetudium.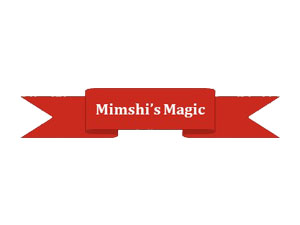 Download Our New Whitepaper today – A Beginners Guide TO Generating business leads the inbound way