Mimshim magic is a startup company run by two homemakers, their specialty is in making homemade cookies and pickles.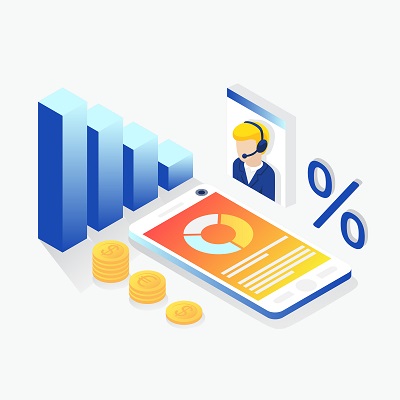 Results
Within 5 days of launching the website our client started receiving bulk orders.
We first started working with Yashus Digital Marketing when we partnered with them for some search engine marketing services we required. The results that we achieved thanks to their assistance was one of the best we have ever seen. I immediately knew we had found the perfect partner for our Digital Marketing Services. One of the best digital marketing strategy partners in India.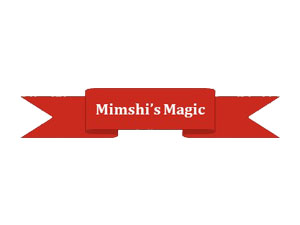 Download Our New Whitepaper today – A Beginners Guide TO Generating business leads the inbound way