Snehalaya Company Profile
Snehalaya is a Charitable Trust helping the underprivileged children and sex workers to lead a respectful life without any destitute.
Challenges
The keywords such as sex workers, women trafficking may lead to negative publicity of the brand. Which was the result they were not able to perform social media marketing.
Solution
To produce emotion provoking and audience engaging content through social media channels. Explaining them about the risks and problems faced by these unprivileged children and women.
The audit that the team at Yashus performed for all our digital properties was exceptional. The detailed reporting and analysis I received from them were just what I have come to expect from such an awesome digital marketing agency. The following strategy and execution were also on par with the best in the industry.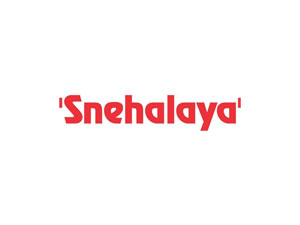 Download Our New Whitepaper today – A Beginners Guide TO Generating business leads the inbound way