Weather Control Solution India Pvt Ltd
Weather control solutions India Pvt Ltd (WCSIPL). Established in 2008, is an accomplished engineering firm offering complete services in weather control solutions right from, design, providing equipment, project management, and construction industrial and commercial purpose.
Challenges
To increase the website traffic. To make people aware of the services provided by our client.
Solution
We researched with the help of various platforms the best suitable keywords for our client. Then we published some creative content revolving around the solutions and the latest technological trends coming up in the market. The content was published in form of blogs, infographics , visual content and also by organizing some online conferences.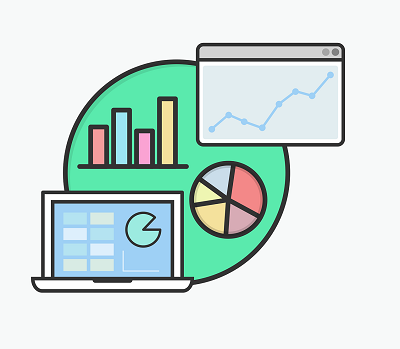 Results
Increase in the number of organic search results. Increase in the number of queries . Due to the sharing of genuine solutions many international clients reached out for their services.
Mirum est notare quam littera gothica, quam nunc putamus parum claram, anteposuerit litterarum formas humanitatis per seacula quarta decima et quinta decima. Claritas est etiam processus dynamicus, qui mutationem consuetudium.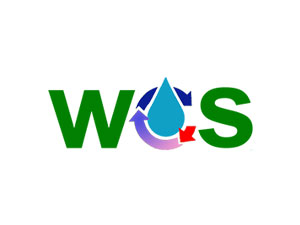 Download Our New Whitepaper today – A Beginners Guide TO Generating business leads the inbound way