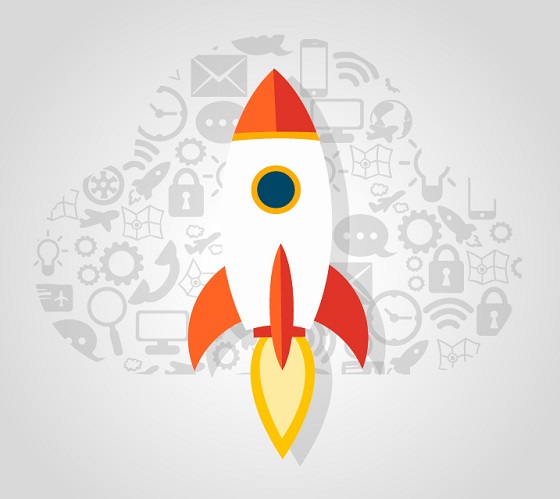 Digital Marketing Agency for Startups
Engage your customers, energize your staff – and increase your revenue.
Give wings to your dream! Your rapidly growing startup needs a lean marketing plan.
We work with enlightened, forward-thinking start-ups and small businesses, building marketing programs that create visibility, awareness, and differentiation. Startups are primarily about rapid growth within a short span of time with an individual set of business challenges, unlike any other normal business. If you are looking for a partner who can develop a robust, scalable and cost effective customer acquisition process, Find out more about our startup marketing program.
How does it work?
Yashus digital is continuously looking for an opportunity to invest in and support talented founders with ambition and a genuine desire to build a robust business.

Apply Online
Write to us with your pitch deck, business presentation or a general description of your business idea and your team.

Meet Experts
We will be in touch shortly to discuss more details with you and to evaluate how we can work together with optimized synergies.

Get Solution
We invest valuable resources and give financial support to promising startups in your race to milestones.
Advantages of Digital Marketing Accelerator
Have a digital marketing challenge? We are here to help you grow your business digitally. We help early-stage and growth-stage startups leverage the potential of digital marketing with our expertise in digital marketing.
Mentorship for Go-To-Market
We offer a strategic mentorship to pick the right digital marketing channels and tools to achieve robust, structured and sustainable growth sales via performance marketing & strategic brand building.

Tailored Solutions
We believe every start-up is unique and requires a dedicated digital strategy that allows its uniqueness to shine. We chart the strategy and services tailored to the specific needs of your venture.

ROI-Driven Marketing
We offer a strong, scalable and cost-effective digital customer acquisition solution leveraging the huge potential of digital marketing with a clear and tangible positive influence on revenue.

Strategic Partnership
Promising start-ups will get a strategic partnership and an opportunity to get funding for their 360 digital marketing requirements. It's about complementing you and becoming an integral part of your company DNA.
Startups we have supported
Startups that we helped grow with a clear and tangible positive influence on revenue.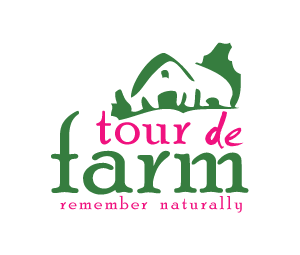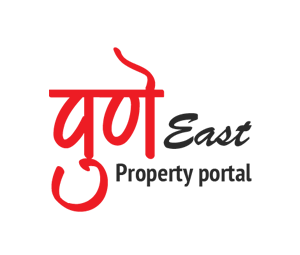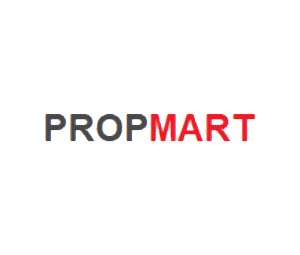 Apply Now
Find out more about our Digital Marketing Accelerator Program. Get in touch, let's have a chat.