Digital-Skills Company Profile
Digital Skills is a experienced Digital marketing agency situated in Pune. They are expert in all the channels of Digital marketing such as SEO, SEM, SMM, Affiliate marketing and Email marketing coupled with digital marketing strategy. Digital Skills is also a Digital marketing training institute that covers the entire digital marketing channels.
Challenges
The market is full of institutes providing Digital Marketing courses.The main challenge was to build a website that stands out in the competition of Digital Marketing institutes.To provide proper navigation and CTAs so as to make the user experience streamlined.To build the brand reputation and showcase the expertise of faculty and consistency in this field.
Solution
Since Digital-skills is an institute run by industry experts thus a prototype was made covering all the services provided by them. Further landing pages were made so as to capture the leads properly. A separate strategy was made focusing on the placement of CTAs throughout the website.
I really appreciate the proactive support that the digital marketing team at Yashus have Ensuring that your business blooms with the help of the digital marketing efforts are a success factor by which they judge themselves. Great digital marketing company in Pune to team up with.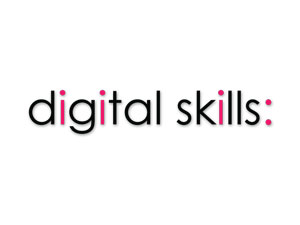 Download Our New Whitepaper today – A Beginners Guide TO Generating business leads the inbound way