IVF Spring Company Profile
IVF Spring Fertility Clinic in Mumbai is one of the top.Fertility Clinics in India having the best IVF treatment success rates. Dr.Anjali Ajit Deval is the Director of IVF Spring Fertility Center Mumbai.She is a fertility expert and under her guidance, the clinic has grown into a leading fertility center in Mumbai.
Challenges
IVF is such a sensitive issue and involves a lot of risky keywords which may lead to negative brand publicity. Also there was a stiff competition from the e-aggregator websites
Solution
A proper step wise procedure was followed to develop the website.Technical SEO to be used and strategic social media marketing planning to achieve the desired goals.Thorough research on keywords and to target the high search result keywords.Target Long Tail Keywords so as to get ranking on Google search.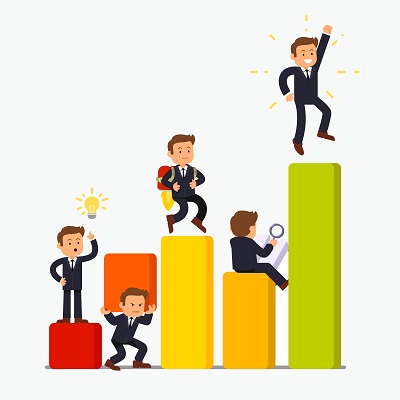 Results
Established Business,Results-driven / goal-oriented ,Aggressive goals, Skeptical but Willing
I am absolutely satisfied with the SEO work that Yashus digital marketing has done we have already started ranking for 4000 commercial keywords in 6 months which I feel is incredible Dr.Anjali Deval (IVF Spring Centre)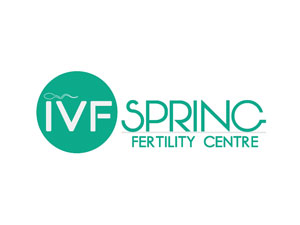 Download Our New Whitepaper today – A Beginners Guide TO Generating business leads the inbound way