MIT-Digital Marketing Workshop
MIT college provides best undergraduate and postgraduate education with complete development of students. Its Masters of Business Administration or MBA is a two-year full-time course that is designed to give rise to future professionals rather than mere 'degree holders'. This course keeps in mind the needs of the industry, where the students ultimately find employment and therefore, has a completely different approach to learning
Challenges
The institutes cover all the areas of marketing which are quite useful to marketing but they are not often been re-contextualized for the fast-moving world of digital marketing.The rising trend shows that young professionals are sharp, thoughtful digital natives but they don't have the online marketing skills required in today's marketplace.
Solution
Trainers experts in their fields were chosen to deliver the training & guided students personally on their doubts.Planned the presentation material along with marketing theory & explained them from layman's context.To show the live account of the clients for better understanding of the topics.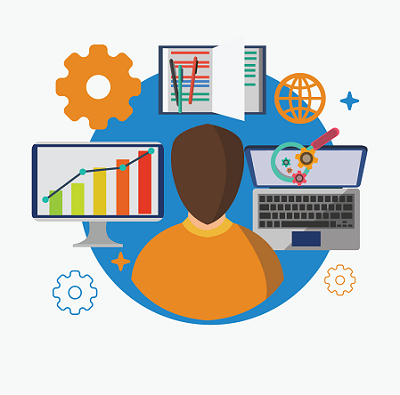 Results
Had a complete understanding of how each of the digital marketing channels are executed Gained confidence regarding the digital marketing media and were ready to apply for digital marketing management trainee jobs.
The digital marketing MDP conducted by Yashus was great as the student benefited from it a lot and they understood how this channel behaves and cleared a lot of concepts related to digital marketing. We look forward to having more sessions like these to help our students understand the industry trends and majority of students got 80% and they rated us the 9.8/10.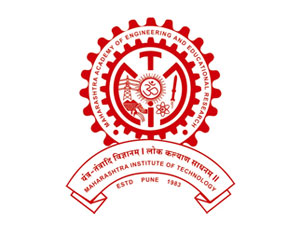 Download Our New Whitepaper today – A Beginners Guide TO Generating business leads the inbound way