Propbuying Company Profile
Propbuying is a forward think real estate agency in Pune. Where they believe in simplifying the property buying process, tied up with more than 50 premium builders across Pune. Propbuying is known as the best real estate agency in Pune. Being at the forefront of innovation and technology Propbuying uses integrated digital marketing to promote its brand and acquire customers online.
Challenges
Propbuying belongs to high value home selling category. Connecting through social media to target segment. clients specific to Pune region. P2P connect was missing from initial social media activity. Reach out people organically through social media who fit in high end home buying segment. Market sentiments were not conducive to real estate buying.
Solution
Linkedin provides a platform to connect with quality audience To showcase the brand as an expert in the real estate space Build relationships rather than pitching for sales Reach out to international audience of Pune origin.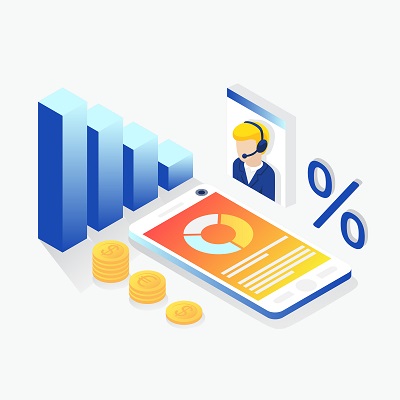 Results
Drive website traffic from Linkedin users including 43%. Unique views Generated 78 leads organically through Linkedin monthly. Connected to more than 2500 professionals from Pune. People started endorsing the founder members through Linkedin.
We Have been working with Yashus for the past 2 years and we found them highly professional. I consider them as a partner rather than as an agency with in 6 months we got 10,000 visits to the to discover property buying. Traffic objective for the campaign exceeds 100%. Our organic visibility increases and we got the queries in a variety of Real Estate in Pune. the success rate we achieved just because of yashus.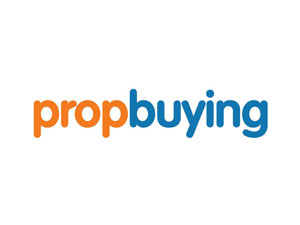 Download Our New Whitepaper today – A Beginners Guide TO Generating business leads the inbound way