Propmart is a company working in the sector of property dealing and incorporating all the skills to make the property buying and selling easy for people.
Challenges
The challenge was to generate 500 leads in just 7 days.But the next biggest challenge that came in the process was – Vascon had no website. So creating a website for Vascon Good life project from scratch was a big challenge .The next big challenge was the execution time was very less, we were asked to built this website in just 2 days and the time allotted for generating 500 leads was just 7 days.
Solution
Generating 500 qualified leads in a short time span was a challenging task thus taking the project further in a strategic manner was important. Job Portals To get qualified leads strategy was to target people on different job portals as the probability of getting quick and serious leads was high there.Matrimonial Portals The next platform we targeted was the matrimonial sites.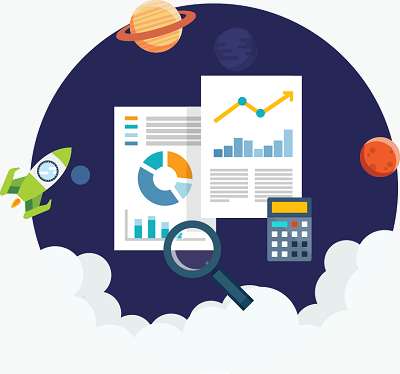 Results
Initially it seemed very tough to complete the website task in 2 days but yes because of our highly dedicated developer team we were able to launch the micro-website in just 32 hours.Because of running facebook, Google adwords and affiliate marketing campaign we were able to generate 700 qualified leads in just 7 days.Re-targeting campaign was very fruitful for us as it resulted in making our re-targeted audience to fill up the lead form.
We are working with Yashus and they generated 10,000 visit about discovery of property buying with in 6 months. Whenever it comes to digital we always trust Yashus digital marketing agency.propmart got 1500 likes and followers .They are able to generate leads through social media channels.Now with the help of Yashus propmart become more searchable and populare brand in Pune.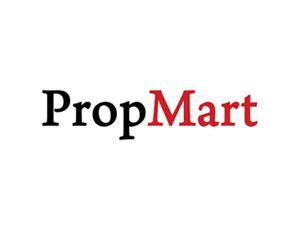 Download Our New Whitepaper today – A Beginners Guide TO Generating business leads the inbound way