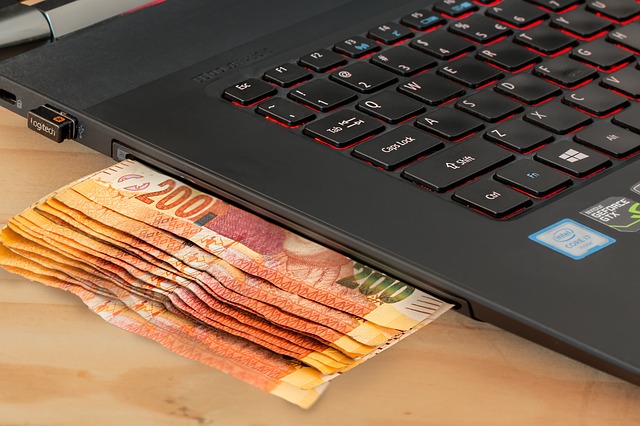 Banking & Insurance was looked upon as an industry for the elderly. It was considered only when you were considering retirement and plans for the old age. The industry has really shifted paradigms in the last decade with companies like Bajaj Finserv and others coming up with really exciting products that are focused on providing the youth with instant gratification for their needs. It's not just the large companies that are coming up with innovative financial products though. Many small organizations are working on functional properties that can help manage your finances better. If you are part of these organizations you will know how hard it is to compete in the current financial climate. That's where Digital Marketing comes in. You can use Digital Marketing methods to help spread the word about your products and services. Let Yashus help you with our Digital Marketing services. Get in touch for more information on how we can assist you.
Yashus has already displayed its digital marketing expertise in the area of financial services with its work for some large financial organizations as well as some up and coming banking and insurance companies. Traditional marketing methods are not only expensive but cumbersome as well. You have a myriad of customer types and coming up with a structured plan for all of them is difficult. Digital Marketing for the Banking and Insurance industry also comes with its set of problems but is much more user friendly and easily adaptable. Online marketing also makes it easier to adapt quicker to changing market scenarios. Yashus has vast experience in running multiple segmented and targeted campaigns for all kinds of customers.   
Search Engine Optimization Techniques to get to the top of search engine rankings
Content Marketing techniques to establish leadership in the banking and insurance segment
Social Media Marketing methods to form a two way communication stream with audience
Using Data Analytics to help with the digital marketing efforts
Use digital marketing to establish business dynamics
Knowledge of Consumer Behaviour in the banking and insurance industry
We create unique stories with the help of stunning visuals and content to connect with your audience
Our expertise in creative solutions to old problems brings a refreshing twist your marketing efforts
Let us create stellar websites for your customer with our expertise in Web Development and UI & UX.
Our SEO skills will have your website ranking among the top of Google's lists.