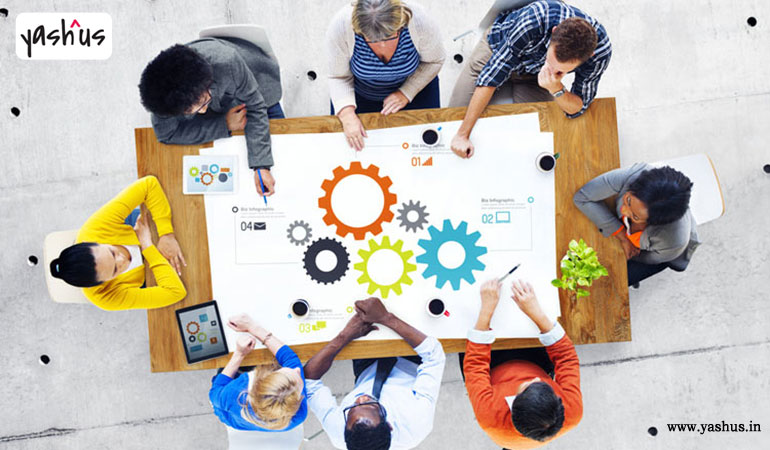 5 things bigger organizations can learn from the start-ups
Remember those good old days when you felt the energy and thrill in every second of your startup days? Well, as a company expands, that thrill and energy get to loosen up and you can feel the constancy of your work delivery.
There won't be any competition you will be simply going with the flow, lack of innovation, and lack of positiveness. As a result, many potential and experienced employees start looking for a startup company that can know their value and molds their future in the right direction.
There's nothing wrong with staying small. You can do big things with a small team
Learning is a never-ending process. The day you stop learning is the day you have established the downfall of your company. In order to avoid this situation, today we will discuss some of the best methods that you practiced as a startup. After all, every big organization was once a startup and faced the hurdles of getting recognized at a bigger platform.
1) Simplicity is always worthy:
Too much fancy ideas and attraction are not going to increase your productivity rates being a famous brand or organization. The simple you keep your business the better people will love you. In a startup company, they don't have any time to look out for such fancy decorations, lighting, and all that unnecessary meetings that were more likely a gossip get together. They are driven towards their goal and the hunger of getting recognized in this competitive market keeps them focused on their goals no matter what.
2) Fast processing:
Yes, startups process their ideas and strategies very quickly. The thrill of getting their ideas executed and ready to deliver results are something bigger organizations must learn from the small business. Startups organizations are more immune to taking risks and therefore, they succeed faster than the bigger organizations.
Talking about the bigger organizations, they lack the spirit of taking risks as they settled down for less. No offense, every bigger organization was once a startup struggling to be recognized in this world. But, this isn't any hidden fact that after a certain period of time, every startup slows down gradually, so does their performance level and productivity.
3) Hyper-collaboration: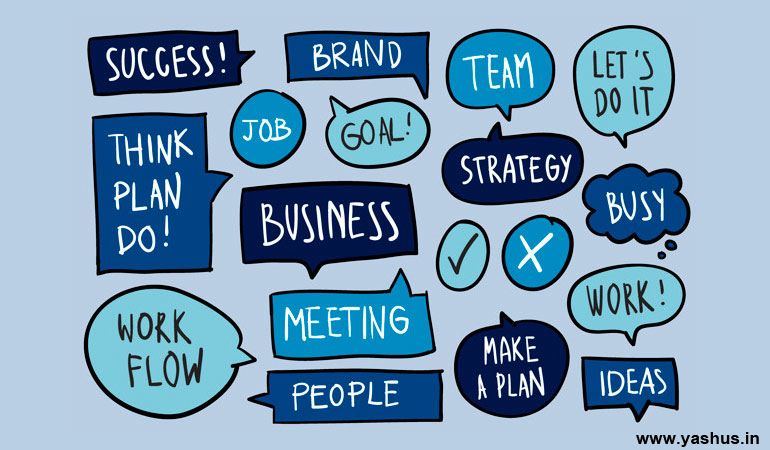 A startup culture offers you the platform for collaboration. Where there are many meanings to this word, one that is relevant to startups is organizing an event of their own or supporting someone else's event. This way, people will come to know about your ideas and brand name on a bigger platform. With time, bigger organizations give up on organizing an event or taking part in someone else's event because they think their brand has grown big enough to be promoted on someone else's event. But you will know the amount of profit and productivity your organization will speed up in once you are into it.
4) Engage with your customers. Know them:
Your customers are the ones who brought you this far at this position. Never ignore them because if they are the reason for your rise in business then quickly they can become the reason for your downfall too. Remember the old times when any customer query or concern was immediately solved by you? Not by your employee, not by your assistants, but you. This way, you gained faith and love of your customers. Bring that back. Engage with your customers. Lookout for the queries and concerns they put on your website or social media blog. Suddenly you will feel the hike in the performance level of your company among the customer and market.
5) Personality: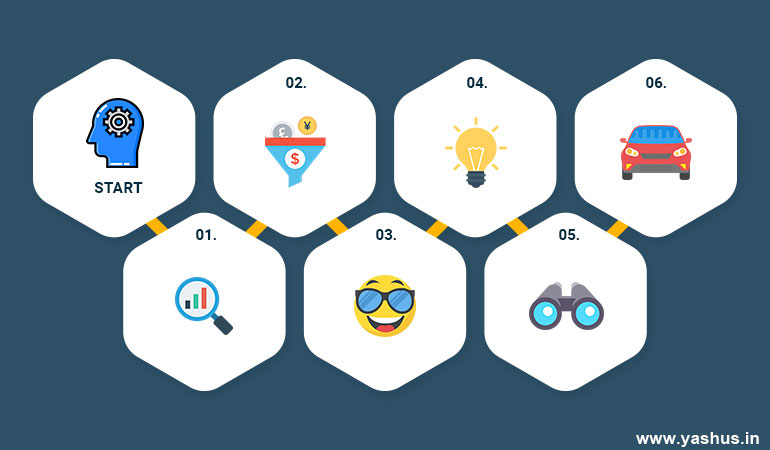 Lastly, and most importantly, the work culture in a startup is more engaging and fun rather than bigger organizations where you have to deal with the same work for years. The main advantage of a startup business is that CEO of your startup company is also the member of your team. They will equally contribute to your work to complete it on time and people will value your ideas as there are few people in the company. Unlike bigger organization, where meeting your CEO becomes a dream, as he never comes out of his royal cabin to address.
---
Where do you see your brand positioned in the following year? Industry domination? We'll help you get there. With the internet being a vortex filled with everything there is to know about the world, ensuring your brand stands out may be a task for some.
At Yashus Digital Marketing you can sit back and relax, while we do what we do best. With brilliant and innovative digital marketing campaigns that help you generate leads and push sales, accompanied by stellar content that will have people around the world recognize your brand, we help you fulfill the dream you visualize. Call

9766654355

or send an email to sujay@yashus.in, to get in touch with the best in the industry. Experience the best of Digital Marketing, at Yashus.
---