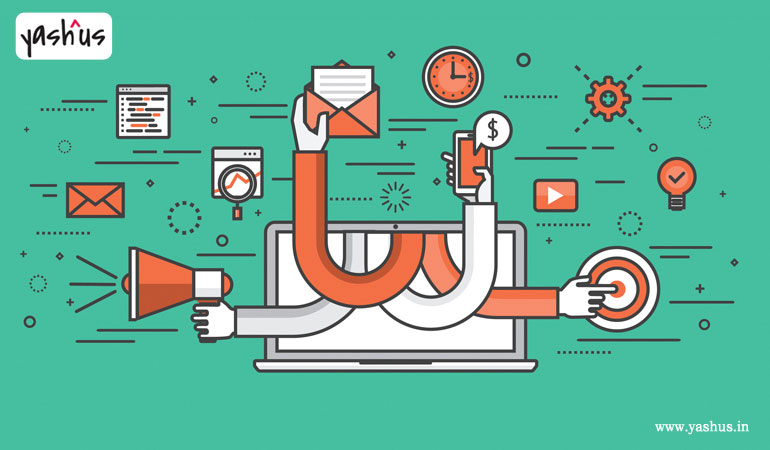 7 Ways you can amplify your content
An impressive content will always bring back your customers and effectively build your brand awareness among the targeted audiences. If you are planning to achieve the goal of influensive digital marketing strategy then focus on your content development strategy for starters. A good content engages, inform, connect, and educate the audience.
After all, why would a person waste his precious time reading your article unless it gives him something new to learn and enhance his knowledge?
When taking a content-first approach, our job as marketers is not to create more content..it's to create the minimum amount of content with the maximum amount of results
You can spend millions on the designing, developing, presentation, and all things lighted-up on your website. Yet, something will be always left out on the performance board. The performance level will still take a slip from your targeted graphs. Today, we will discuss some of the best ways of attracting your audience towards your stage, while you perform.
1) Stay active on Social Media: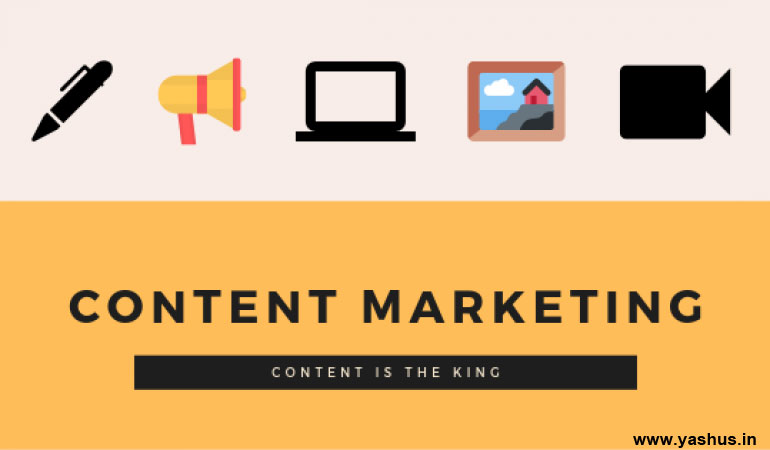 Very few people today gain an information through newspaper and magazines, that too if it is capable of offering something new and trendy information that social media cannot satisfy. Or else, people are more active on social blogs and comment sections. Learn your customers well. If someone has queries on your Quora account then answer to them with humbleness. This way, you will earn a space in their heart and people will wait for you the share the next information you share.
2) Got a new idea related to your content? Tweet it!
The twitter is a platform that always keeps its readers engaged and informed. So, if you discovered a new fact that reflects your content then share it on the Twitter platform. The microblogging idea has spread like a fire and is the best way to amplify your content.
3) Get your content featured on the roundups:
Roundups are the overall collection of the events happening nearby you. Do your homework thoroughly and research the events that can reflect your content. The event organizers will scrutinize your content and if it pays off, they will represent your content in their event and feature it. These roundups are usually researched by business professional people. So, you have a greater chance of exploring people who are having the same agenda; content amplification.
4) Spread your contents: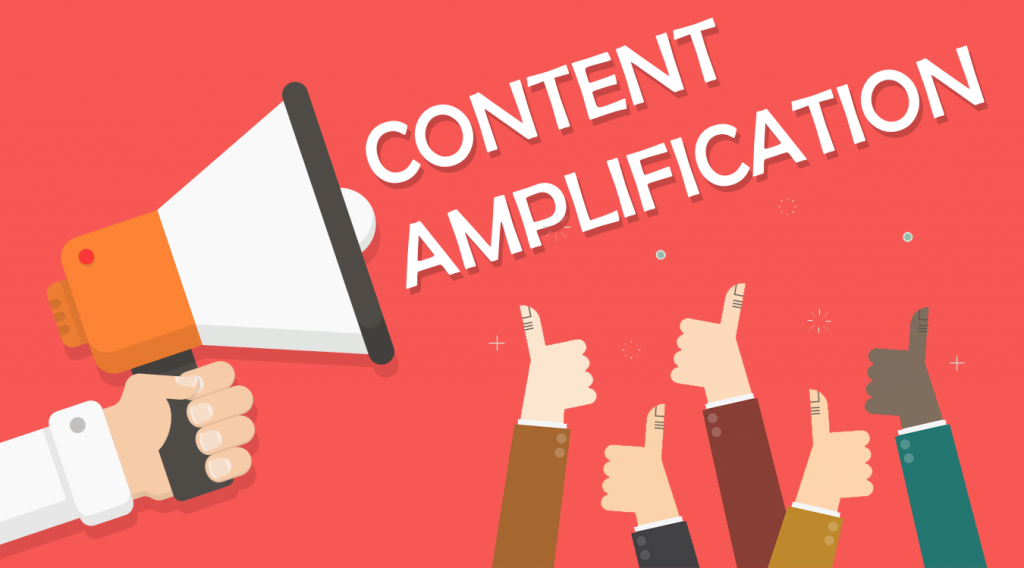 This looks challenging but is much easier if done with a proper content strategy module. Search for the people who are working on the same content like yours. Of course, there are numerous articles and blog posts related to one single product or service. Contact the company who best feature their content and are renowned in the industry. Ask them to share your ideas and content on their platform. This way, people will learn about your ideas and information through a third person medium.
5) Mention the entities while you share the content:
On the way of your research, you might have come across various relevant sites and URL that indicates the similar content as you are going to mention in your article. Read them. They have experienced the traffic rates of the same content and hence, they can offer you better ideas that you can come up with in your article. Make use of hashtags and Facebook or Twitter links to promote your quality content. This way, people will know more about the products and services you have to offer and why they are unique than the ones shared by other sources.
6) Attach a ppt/pdf SlideShare on your LinkedIn profile:
PPT and PDF are the shortcut method for creating awareness among the people about your products and services. Attach the link to your LinkedIn profile and make it visible to all. The business professionals who are running on the hunt for similar services will make sure they have enough knowledge regarding your business before they contact you.
7) Seek help from the blog posts:
People today are running short of time. They demand the entire relevant information on one single website. Blog posts are the best way to cover all the services and products that your organization has to offer the audience. The better information you put on your website the more readers and future clients you attract.
---
Where do you see your brand positioned in the following year? Industry domination? We'll help you get there. With the internet being a vortex filled with everything there is to know about the world, ensuring your brand stands out may be a task for some.
At Yashus Digital Marketing you can sit back and relax, while we do what we do best. With brilliant and innovative digital marketing campaigns that help you generate leads and push sales, accompanied by stellar content that will have people around the world recognize your brand, we help you fulfill the dream you visualize. Call

9766654355

or send an email to sujay@yashus.in, to get in touch with the best in the industry. Experience the best of Digital Marketing, at Yashus.
---