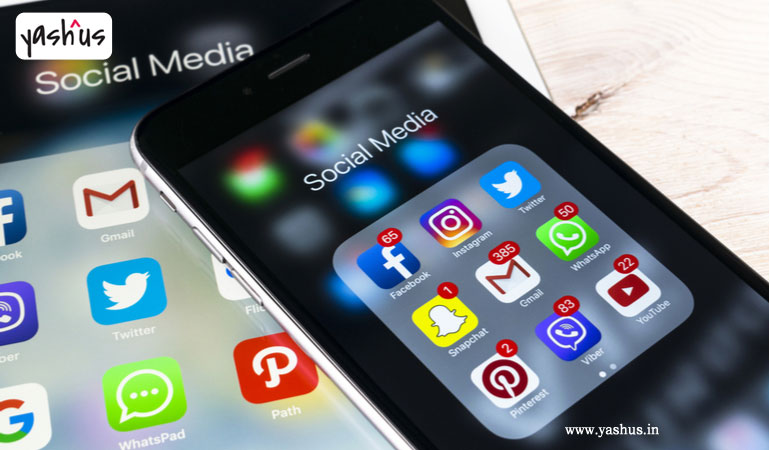 A complete guide to Mobile app ranking
As we all are well aware of the fact that people are shifting from desktops and laptops to mobile phones for easy access to their virtual connectivity. With this growth comes a responsibility on all the web designers and developers to design such mobile applications that are user-friendly and faster to access.
Apart from that, one more important thing that the developers and designers got anxious about is "mobile app development".
There's a mobile app for almost anything you may want to do, any situation you confront
Owning an app for our business will offer a huge amount of profit in long terms because applications are easy to access and people love to browse through it directly instead of running from websites to websites in order to gather all the information related to your business. Your mobile application will help them get your service instantly without any delays made. Think about it as a food restaurant app. If you own a restaurant in a particular area and built an app for it then there are higher chances of local people getting in touch with your application each time they search for an eatable place nearby.
Importance of Search Optimization in a ranking of the mobile app: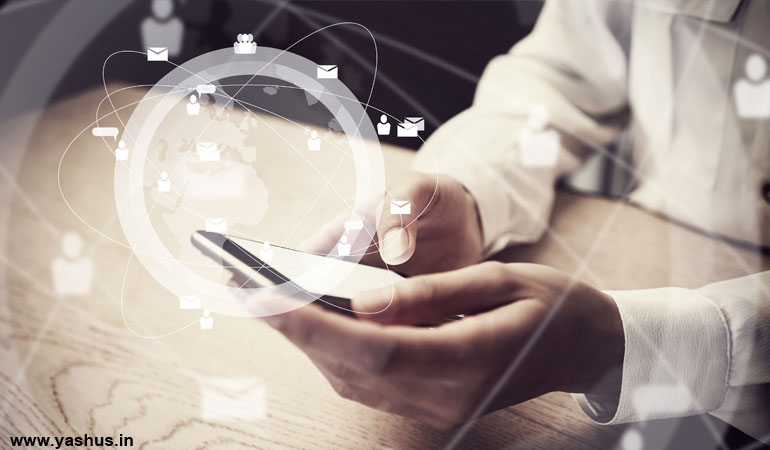 Getting recognized on a larger platform is the sole ambition of any business who assigned for app development. But what if, your application doesn't come up in search index results of search engines? Do not worry. Go for search optimization from an SEO expert. They, being professional, will help your app get recognized among the top searches in your local searches. The Google algorithm doesn't work like traditional ways. It will not judge your quality of the application and compare it with other applications. Rather than that, it will simply add an option for "app". If your site got an app option, your website will be on the index search page of Google, even if your app is installed by the users or not.
Importance of Website Visibility:
There is a huge rush for website visibility, since the update of Google Panda and hummingbird. People are focussing more on the content and response time of their website. In such a tough competition, one cannot leave any stone unturned for maximizing the visibility of their website but how?
Single Snippet: A single snippet contains the name of your app, ratings, reviews, and average rating, and a text fragment description about the app, followed by the app "Install" button. This offers your user know about your app and take a survey of your application.
App packs: An app pack refers to a group of applications suggested by Google as a result of your app-related queries. This way, you can increase the visibility of your application without taking much effort.
Importance of Mobile App ranking: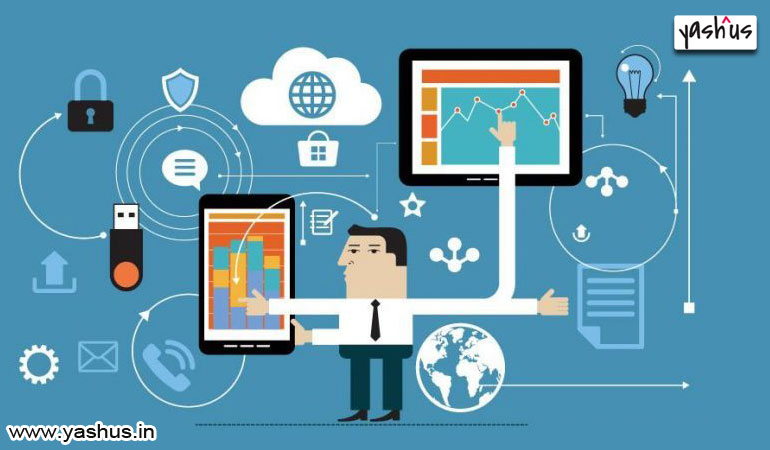 Though the ranking factors aren't the same for your web application and the play store optimization, yet the ASO and SEO can have some common grounds to track down the similarities of your mobile application. The simple process Google uses for ranking your website and application is;
URL +Title+ Short Description+ Description
If you are planning to get your mobile application ranked among the searched results then make sure you follow this process and Google will choose through its algorithm to rank your website and application. Another factor benefit of having an application is that, if your application got ranked among the top searches then automatically your website rank will also get optimized. In one way or the other, it's your win-win situation for both the sides.
Tracking Your Performance:
Google Play Console+ Google Search Console+ ahrefs (or any similar one)
That's said. You can track your website performance and keyword usability through these major steps. But, the drawback is, it's only applicable for Android apps.
Google is yet to find an algorithm that can track the performance of keywords on iOS apps. It though shows some figures and statistics yet, one cannot figure out which keyword helped their website get ranked.
Conclusion:
Mobile app development field is growing in a gigantic way and soon it will be replacing the websites running for desktops and laptops. Thus, the user experience has become the center focus of Google and they will keep on changing their algorithms to meet the demands and expectations of their users.
---
Where do you see your brand positioned in the following year? Industry domination? We'll help you get there. With the internet being a vortex filled with everything there is to know about the world, ensuring your brand stands out may be a task for some.
At Yashus Digital Marketing you can sit back and relax, while we do what we do best. With brilliant and innovative digital marketing campaigns that help you generate leads and push sales, accompanied by stellar content that will have people around the world recognize your brand, we help you fulfill the dream you visualize. Call

9766654355

or send an email to sujay@yashus.in, to get in touch with the best in the industry. Experience the best of Digital Marketing, at Yashus.
---