Agrotmissa Company Profile
Agrotmissa Products LLP is a Nashik based company. It is working for betterment of Indian farmers through its high quality products and services.
Challenges:
As a agribusiness, Agrotmissa faced a number of initial challenges from building brand awareness amongst its target audience, establishing itself within the marketplace, to attracting new customers.
Solutions:
To reach out to the farmers
We needed to grow social media presence, Google Ads, as well as generate interest and engagement.
The Agrotmissa was keen to work with an agency who would be invested in their overall vision and could see what the company and the team were trying to achieve. Yashus Digital marketing was appointed for this reason but more importantly, it was due to our personal approach and our ability to provide a full service from Google Ads, and Social media marketing allowing Agrotmissa to focus on what the enjoyed developing products for framers.
The key to the success of this relationship was Communication. After undertaking a half day initial strategy session, we began to understand who the ideal target audience of Agrotmissa is, who their competitors are and what they are looking to achieve. Taking this information in to account, we then set upon creating, managing and optimizing a cross channel digital advertising campaign spanning, Google Ads, Facebook and Email Marketing.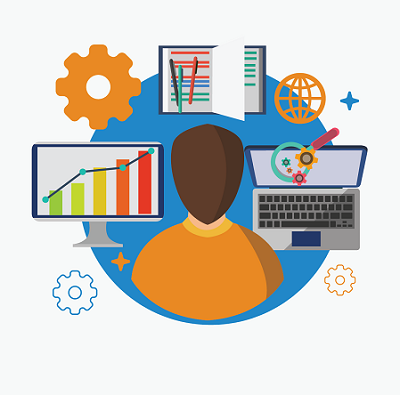 Results:
Achieved a Landing Page Conversion Rate of 6.35%
Generated a Cost Per Conversion on Google of Just 250.61
Achieved a Facebook Ads Conversion Rate of 25.6%
Generated a Cost Per Conversion on Facebook of Just Rs 150.31
Implemented a Remarketing Campaign to Retarget Website Visitors
Developed a Lead Nurturing Funnel to nurture Event Subscribers to ensure maximum engagement
Achieved an Average Email Open Rate of 59% & an Average CTR of 38.2%
I am absolutely satisfied with the Digital Marketing strategies that Yashus has executed and implemented. We have started receiving the booking appointments of our patients which I feel is incredible.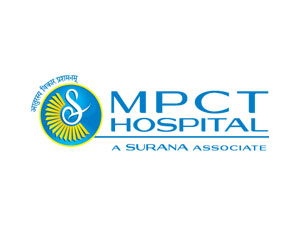 Download our new whitepaper today – a beginner's guide to generating business leads the inbound way