IVF Spring Company Profile
IVF Spring Fertility Clinic in Mumbai is one of the top.Fertility Clinics in India having the best IVF treatment success rates. Dr.Anjali Ajit Deval is the Director of IVF Spring Fertility Center Mumbai.She is a fertility expert and under her guidance, the clinic has grown into a leading fertility center in Mumbai.
Challenges
Practicing Physician work under a highly regulated environment doctors cannot advertise their practice directly to promote their services.By providing awareness content on social media we had to build a professional image of the hospital.Limited scope of target audience.
Solution
To build brand awareness by posting daily on isuues related to infertility.Post on all special days was posted and also on all the new technology and treatments started in the hospital. To be quick on responding to all the messages on various platforms.Event promotion on various platforms.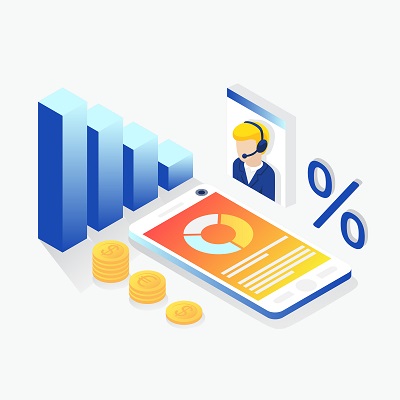 Results
Established Business, Result Driven / Goal Oriented, Skeptical But Willing,Aggressive Goals Achieved
Yashus brought us 70 Leads with receiving 10,000 prospects and 88 leads with in 2 months in Mumbai.They created a right kind of awareness about infertility with the most secure and sensible manner.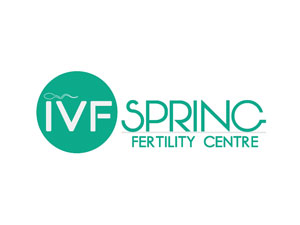 Download Our New Whitepaper today – A Beginners Guide TO Generating business leads the inbound way