IVF Spring Company Profile
IVF Spring Fertility Clinic in Mumbai is one of the top.Fertility Clinics in India having the best IVF treatment success rates. Dr.Anjali Ajit Deval is the Director of IVF Spring Fertility Center Mumbai.She is a fertility expert and under her guidance, the clinic has grown into a leading fertility center in Mumbai.
Challenges
The brand had to be reached to all types of the customers and create awareness regarding the treatments and the issues related to infertility as many think that it is disorder that cannot be resolved and basically women only have the infertility issue
Solution
Not to promote the business on Quora because the ROI from here is very low instead try to build a strong image of the brand by giving back to the community.Initially the plan was to ask some question so as to clearly get idea about the target audience on Quora. To use Quora as a platform to build online reputation for the company.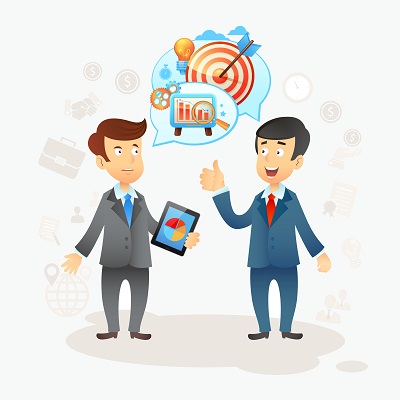 Results
People started following back.Because the answers were given by keeping in mind the pain points of the audience the up-vote rate started growing.We ended making some good contacts with international experts in this area.
Yashus brought us 70 Leads with receiving 10,000 prospects and 88 leads with in 2 months in Mumbai.They created a right kind of awareness about infertility with the most secure and sensible manner.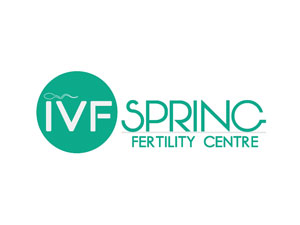 Download Our New Whitepaper today – A Beginners Guide TO Generating business leads the inbound way