MIT-Digital Marketing Workshop
MIT Group of Institutions initiated the revolutionary spread of technical education in Maharashtra facilitating quality education to a knowledge deprived society which was then depended on a very few Government Engineering Institutions. Maharashtra Institute of Technology, the flagship institute of MIT Group of institutions was established in the year 1983, under the trust called MAEER acronym for "Maharashtra Academy of Engineering and Educational Research, Pune".
Challenges
Young professionals have a better chance of being placed in one of the digitally forward thinking companies by learning the core concepts of digital marketing.
Solution
Yashus digital marketing come up with tailored made theory & practical sessions for students. Two trainer have presented & guided students personally on their doubts. We have created Google group, through which delivered study material, case studies & news. We connect presentation material along marketing theory & explained them from layman context.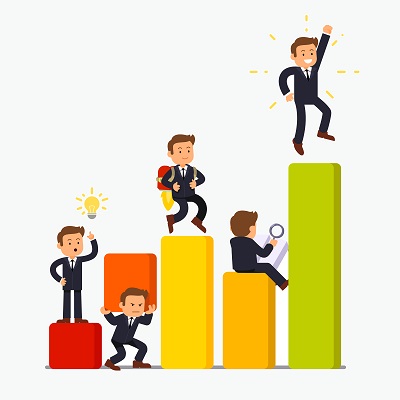 Results
We had awared the students regarding Digital marketing. They were happy to be the part of digital marketing workshop. They got to know more about the digital marketing trends and tools. 85% of students were satisfied with the workshop.
The digital marketing MDP conducted by Yashus was great as the student benefited from it a lot and they understood how this channel behaves and cleared a lot of concepts related to digital marketing. We look forward to having more sessions like these to help our students understand the industry trends and majority of students got 80% and they rated us the 9.8/10.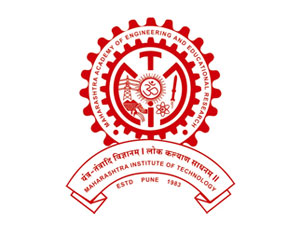 Download Our New Whitepaper today – A Beginners Guide TO Generating business leads the inbound way