Steel Horses Company Profile
Steel Horses is an authorized American LandMaster® and Mahindra dealership serving the Lufkin, Texas area The Steel Horses wanted to raise awareness of its brand we are proud to carry a large selection of new and pre-owned inventory.
Challenges:
Boost awareness of the Steel Horses among farmers aged 18-29
Positively impact the percentage of farmers towards pre-owned tractors
Ensure that there is an 100% growth in the organic awareness of Steel Horses
Generate traffic to the website through Social media
Engage Facebook users over two months.
Solutions:
Facebook Advertising for Lead Generation
We used Facebook targeting to put our Ad in front of specific people (i.e. farmers and landowners) for engaging and relevant visibility when these people scrolled through their Facebook news feed.
Once the Ad was clicked, a form would pop up within the Facebook platform – pre-populated with the user's name, email and phone number – with the choice to modify their details if necessary. The user doesn't leave Facebook throughout this whole process meaning that we are shortening the lead generation journey for the user.
To register interest in signing up for a the workshop, all the user had to do was press the 'submit' button to give their details and agree to be contacted by the Sakal Team.
We could generate inbound leads so that their sales team could contact prospective members and provide more details about the types of workshop.
We designed four different Facebook Ad creatives for four different Ads and consulted with the Sakal Team regarding the Ad copy before going live. Once everything was ready, we launched the campaign.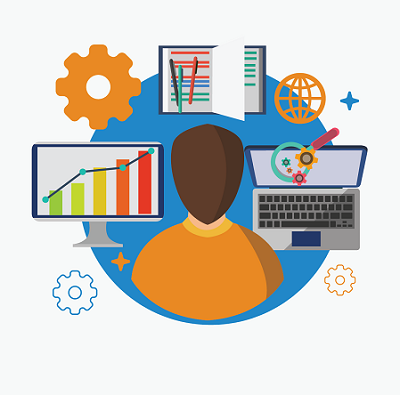 Results:
Awareness: Recognition of the steel horses by 8% to 76% among the youngest farmers (aged 18-29), according to insights.
Facebook engagement: In two weeks, the Facebook campaign engaged 8,967 users who were involved in farming or agriculture – more than double the objective. It generated 81,102 social media impressions.
I am absolutely satisfied with the Digital Marketing strategies that Yashus has executed and implemented. We have started receiving the booking appointments of our patients which I feel is incredible.
Download Our New Whitepaper today – A Beginners Guide TO Generating business leads the inbound way