Tour de Farm Company Profile
TourdeFarm is the ONLY website in India dedicated to the promotion of farm and countryside accommodation, activities and supporting farmers and country people diversify. Tourdefarm one of its kinds aims to boost a minimum of 1 lakh monthly visitors as research shows people consult internet to seek recommendation from friends and strangers, Tourdefarm.in will help you to reach the right people.
Challenges:
To build a strong band in the market for agritourism and ecotourism
Leveraging Web to Create a Strong Brand Personality
To increases awareness through social media
Engage people with the brand
The challenge People not very open for experiential vacation
Agritourism is more of an activity based trip
To make the concept popular among the common people
Showcase the benefits of Agritourism
Solutions:
In order to increase share-of-voice, we understood the social landscape for the brand, who was talking about experiential vacation, agritourism & ecotourism and what they were saying.
Using the social tools we were able to Build personas
Identify brand strengths and challenges in the marketplace
With this, Jellyfish devised a social strategy for agritourism that would see their share-ofvoice increase by 75% over a 4 month period.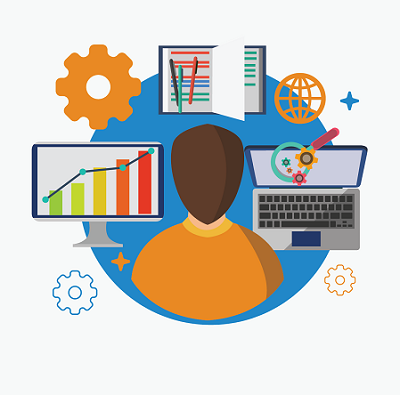 Results:
Daily engaging post based on various agritourism centres was posted. Joining various target groups and engaging in exchange of ideas
Following industry experts on twitter
Commenting and posting relevant content on twitter
Publishing 10 blogs monthly related to the trending topics in agritourism.
To make sure that each campaigns achieve the targeted interest and reach it deserved, our teams ran a range of Facebook paid advertising campaigns.
Reaching a total of nearly 1700
likes in a week, these campaigns succeeded in engaging tourdefarm's most responsive demographic.
Driving nearly 5,500 clicks to the campaigns, these ads provided the foundation for the success of our Facebook activity at every stage.
Important to the success of our campaigns was the perception of Tourdefarm as a brand. To guarantee the positioning of Tourdefram as an agritourism experts, we got in touch with 5 influential industry experts and travel bloggers, offering them free weekend trips in return for coverage.
Reaching a combined audience of 10,000, our social media efforts provided a significant increase in awareness for tourdefarm's range of agritourism centres among a very targeted, interested demographic.
Download Our New Whitepaper today – A Beginners Guide TO Generating business leads the inbound way