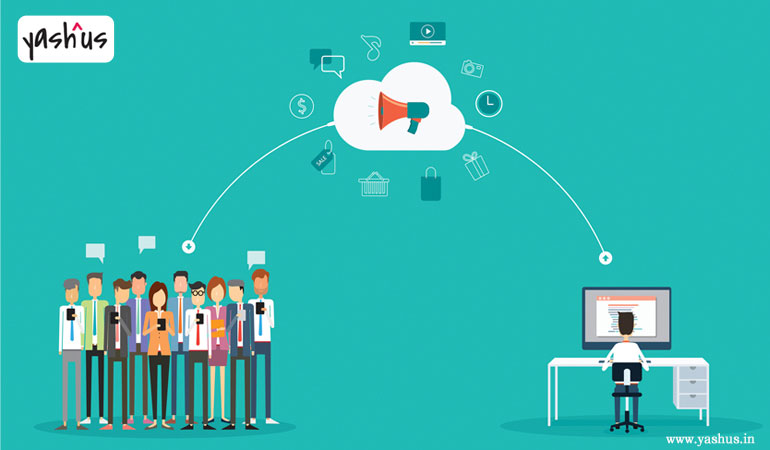 Why direct sales associate must concentrate on DM?
Now that we've accepted digitalization as an integral part of our life, embracing digital marketing would turn inevitable. As against the conventional sales process that required the direct sales associates to visit the clients in person.
Yet not being able to meet many of them during the day, digital marketing would help them reach several customers at a time, and that too in an equally interactive and trustworthy manner. This blog will emphasize the significance as to why sales associates need to get adept at the ongoing digital transformation, and also the repercussions of not keeping up with it.
90% trust peers on social networks (even strangers); only 15–18% trust brands
With digital platforms strengthening their presence and impact across diverse business domains, and more importantly, with consumers seeming to welcome each one of it, it is turning customary for salespeople around the globe to revamp their sales strategies. We never said that the transition would be simple and apparent. However, as digital marketing is taking over the global business narrative, it becomes critical for sales associates to not just accept the change, but turn proficient at handling the sales process aligned with digital marketing.
Digital Sales – Turning the Sales Process Transparent and Flexible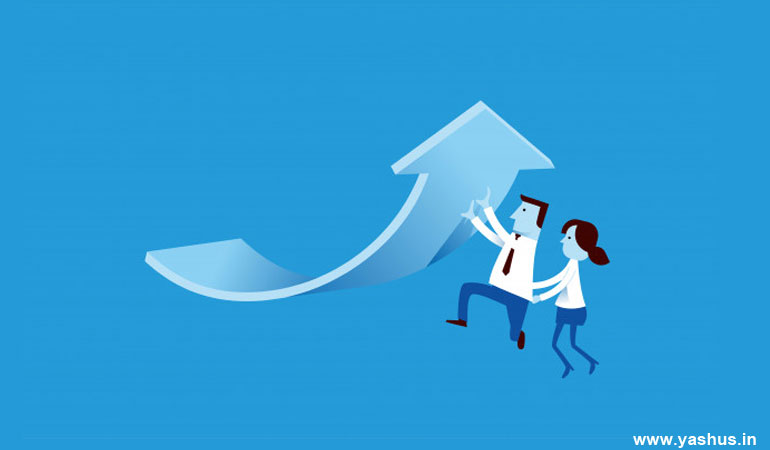 It isn't very difficult to strike out the difference between the traditional sales process and the digital one! Someone who's experienced both can easily make out the difference. Imagine a sales associate talking about a product and its benefits about it, and the customer, owing to the absence of references to support the credibility, is yet skeptical about buying it. Now, imagine the same salesperson selling the product through digital means (for instance, say social media), and the customer checking out on its real-time reviews written by fellow consumers and then making an educated decision on whether buying or not buying it.
Obviously, as netizens, it is quite organic for us to support the latter process since it is transparent than the former one. In the latter process, the customer checks out on every aspect of the product immediately, along with reading honest feedback from another consumer/s. That's how the digital marketing sales process contributes to transparency.
Besides transparency, it is an absolutely flexible process that allows the digital marketer to operate from any part of the world, and not necessarily requiring him/ her to be physically present at the site of sale. This gives the person the advantage of deciding the working hours, and at the same time, target multiple markets situated in different time zones, at once.
Digital Marketing – Shape in or be Shipped Out!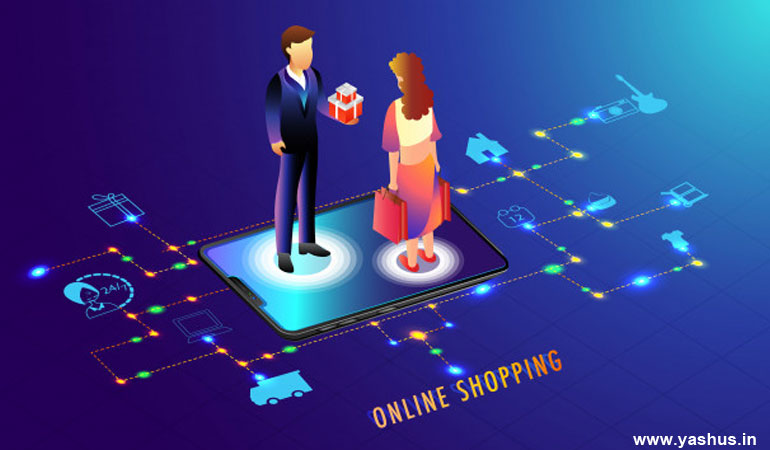 May sound harsh, but that's true! Salespeople, trying to shape in themselves by adopting digital techniques and learning various digital marketing tools stand a better chance of surviving the digital wave, than sales managers, sales executives who are reluctant, or even worse, adamant towards the change, and not accepting it. These are people who would still want to tread the same old path. Even if this could work to some extent, they would certainly lag behind when it comes to proving and maintaining competence in the market. This sales process would eventually be rendered as a time-consuming one, reaping very slow to no results. As a result, companies and markets would have no choice but to ship them out.
Digital tools are making life simple, and communications faster. Consumers as well, do not have the time to entertain people, and still be hesitant to buy the product. Digitalization has raised the bar of consumer expectations, and that's where the urge to adapt to digital transformation steps in. Sales associates who've developed expertise at handling various digital tools, technologies, and understood the dynamics of digital platforms would always have the upper hand when it is about performance, sales pitch ideas and delivering results. So, the ones who haven't, it is time they accept digitalization and keep up with the modern-day business dynamics.
---
Where do you see your brand positioned in the following year? Industry domination? We'll help you get there. With the internet being a vortex filled with everything there is to know about the world, ensuring your brand stands out may be a task for some.
At Yashus Digital Marketing you can sit back and relax, while we do what we do best. With brilliant and innovative digital marketing campaigns that help you generate leads and push sales, accompanied by stellar content that will have people around the world recognize your brand, we help you fulfill the dream you visualize. Call

9766654355

or send an email to sujay@yashus.in, to get in touch with the best in the industry. Experience the best of Digital Marketing, at Yashus.
---