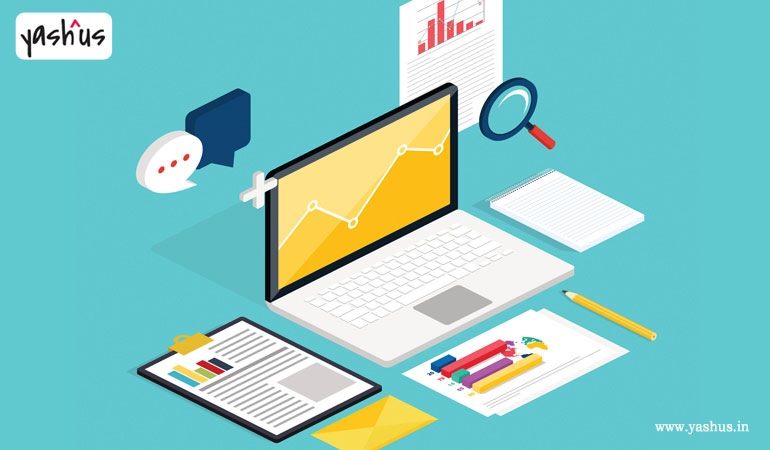 Beyond products and services with an interactive company profile
A plain stereotype website, displaying your company profile only for the heck of it, could have sufficed a few years ago. But, with technology graduating into more of an interactive tool, rather than an informative one, and with the ever-increasing reliance on websites to gain first-hand information about the company, an interactive company profile has become necessary!
An interactive company profile offers dual benefits. One is that of conveying information, and the other is that of communicating with the prospect and helping him understand the company in a better manner. With this blog, we would be looking at some of the vital aspects and identify some techniques guiding you to create an interactive company profile.
Make the customer the hero of your story
Imagine you visiting a website only to find that the URL is nothing more than an informative webpage, with little or no concern for UX. It would hardly take you 8-10 seconds, or in some optimistic cases, 12-15 seconds to leave the webpage. True, isn't it? Nowadays, they say, if you succeed in gluing the user for more than 8 seconds on your website, you've won it, and if not, you are out of his league. Yes, we've become that impatient, and that is the reason why it is important to have an interactive company profile. Users feel great when the websites talk with them, thus enhancing the overall user experience. So, now that we've established the significance of having an interactive company profile, we would now look at the guidelines for building one.
How do you create an Interactive Company Profile?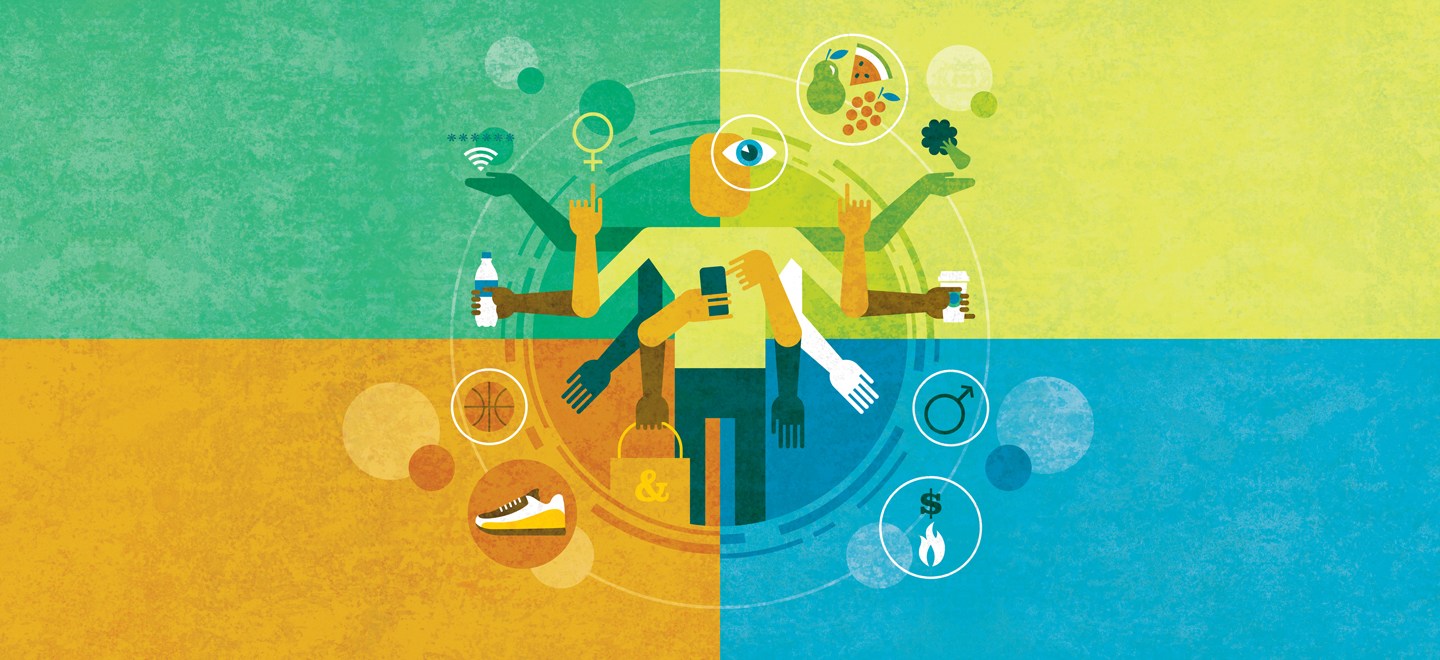 Creating an interactive company profile is one aspect of digital marketing, which is done from the viewpoint of improving the company profile design, and raising the prospect's curiosity to know more about the company. Here's more to the guidelines.
Be a storyteller! Yes, a mere piece of information may not help you as much as an intriguing story would. Hence, it is necessary that your company profile encompasses some client case studies, so that the prospects relate with those case studies, and express his interest in getting in touch with you, thereby contributing to sales funneling.
Don't limit yourself to your products and services, as that would only reflect a sales approach and not a user-oriented one. Ensure that you also augment your company profile with a human touch, so that your company profile connects with people.
Your client testimonials, speaking for your company's success, should also find a space in your interactive marketing endeavors, thus establishing your credibility in the business and the authenticity of your profile.
In the pursuit of searching for sustainable solutions, clients often also look at the organizational culture that includes the propelling force of your company, the operational team that handles the projects, etc. This assures the clients that they aren't dealing with strangers, but industry experts that have delivered several successful projects, and have the vision to excel in the trade.
Ensure that you empower your clients with customized solutions. This is because every client's concern is different, and so should the solution be!
Finally, try and include some CSR activities, if any, as with a CSR initiative, you not only contribute to the society and the environment but also establish your social credibility.
Today, it all starts with the prospect's interaction with your company profile, and therefore, it is imperative that you design your company profile in an interesting and interactive fashion. An interactive company profile, not only helps you promote your product but also to get into the customer's ecosystem, thus, in turn, helping you serve the customer in a better way.