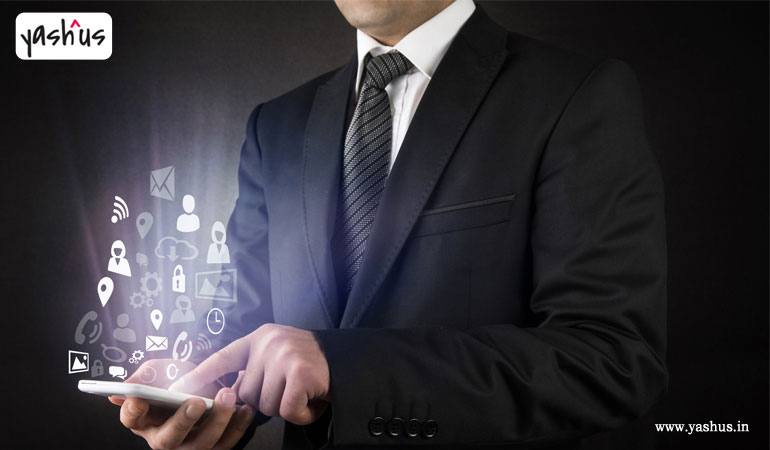 Lead generation for symbiosis for PGADM course in real estate
Looking at the growth of infrastructure in India, and considering the huge demand for real estate and construction management experts in the years to come, Symbiosis Institute of Management Studies, Khadki, Pune launched a PGADM course in Real Estate and Construction Management.
Despite the brand name Symbiosis tethered to the course, Symbiosis felt the need for virtually marketing this course, and therefore connected with Yashus to launch and operate a lead generation campaign, thereby successfully generating at least 500 leads in 15 days in selected 18 cities of the country. Here's a short case study talking about how we helped Symbiosis with our digital marketing skills.
If you are not taking care of your customer, your competitor will
What were the Challenges while carrying out the Lead Generation Campaign of the PGADM Course in Real Estate and Construction Management at Symbiosis?
Symbiosis, which is otherwise a massive brand name under the management education umbrella, had its own challenges while promoting a relatively new course that dealt with real estate and construction management. We too had to confront these challenges when we first began with our thought process. Here were the challenges.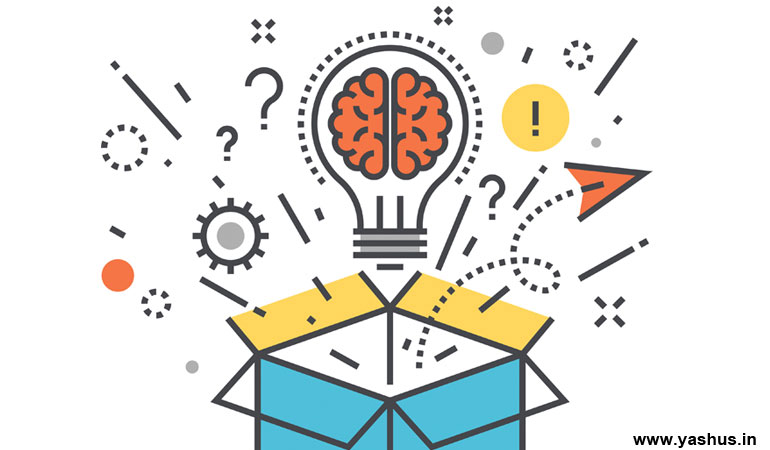 The course intended to train final year civil engineering and architecture students. Therefore, the foremost challenge was reaching these people through digital means.
An authority in management courses, this was Symbiosis's the first ever attempt at running a Real Estate and Construction Management Diploma Course. So, promoting a relatively new diploma course was another challenge.
With everything falling into place, we were expected to generate at least 500 leads in 15 days, in selected 18 cities of India. Therefore it was quite evident that this lead generation campaign should have a specific, but a nation-wide digital appeal.
Not only strategic, but we had creative constraints too! Symbiosis wished to use only its infrastructure snapshot as its banner to promote this course, and nothing else, thus limiting our creativity.
Lastly, the course fee was 7.8 lakh, and Symbiosis emphasized communicating it upfront while running the lead generation campaign!
What was our solution?
Looking at the narrow scope for promotion, we developed a precise and sharp lead generation campaign, hitting only the intended targeted audience. Here's how we overcame the challenges.
As the course was exclusively designed for final year civil engineering and architecture students, we sharply targeted only would be civil engineers and architects and prepared it from the perspective of targeting only those intended 18 cities.
For generating the targeted leads separate paid campaigns were made on Facebook and Google. With the help of Google Analytics, we analyzed all the results and then made another campaign re-targeting the students who filled the lead generation form but were not converted.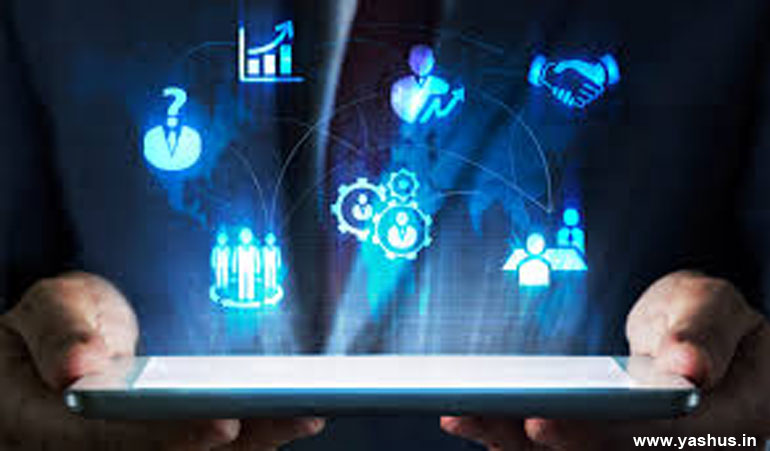 Our communication was to the point and precise.
We targeted a crisp lead form based on its percentage, year of passing, etc.
As the target was only final year engineering students, there was no point in running the campaign throughout the day. Hence, we ran the campaign only during a few time slots and ran it aggressively, thereby ensuring that the message reaches the targeted audience for sure.
---
With a sharp, to the point and a well-planned lead generation campaign, we delivered what was expected out of us at a cost per lead of 515 INR, thus contributing to our success rate. 
At Yashus Digital Marketing you can sit back and relax, while we do what we do best. With brilliant and innovative digital marketing campaigns that help you generate leads and push sales, accompanied by stellar content that will have people around the world recognize your brand, we help you fulfill the dream you visualize. Call

9766654355

or send an email to sujay@yashus.in, to get in touch with the best in the industry. Experience the best of Digital Marketing, at Yashus.
---