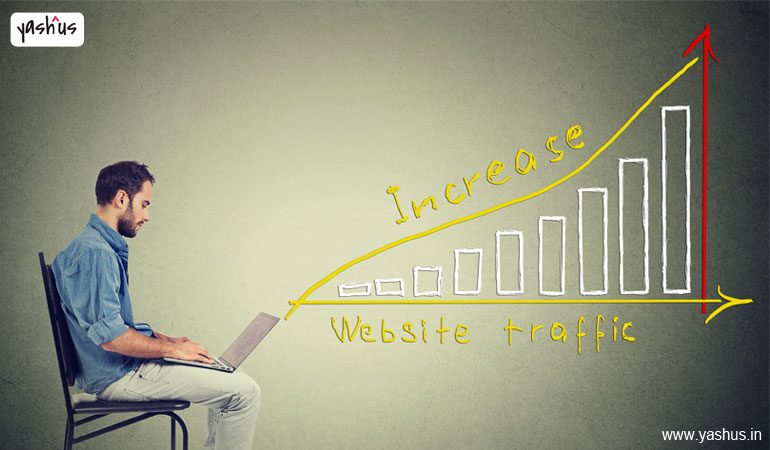 Running on a tight budget for marketing? Here are 5 ways to increase your search traffic.
A small budget is something that always worries startups while taking any decision. Many intelligent minds attempt to take a risk and go for the services that can cost them a good amount but still, there are some of the startup companies that don't want to risk their company.
Social media is not a media. The key is to listen, engage, and build relationships
The problem arises when many important services are compromised due to budget constraints. So, today we will discuss some of the key methods using which you can still create brand awareness among your customers and boost up your sales. How? Let us see:
1) Social Media to your rescue:
Mostly every business organization has their business page on Facebook, Twitter, and Instagram. You can create your advertisement or upload any picture, video, or article link that is relevant to your business. This way, people will come to know regarding your ideas and motives. You know, there can be anyone in the corner of this world who will be influenced by your idea and get the desire of working with you. So, never lose hope!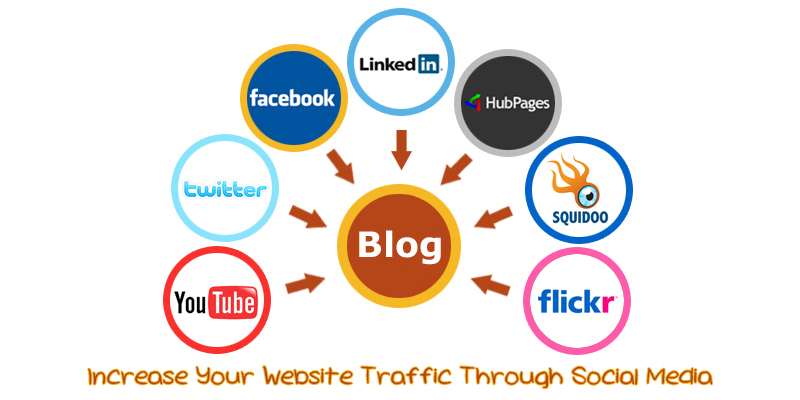 2) Loyalty benefits:
Nothing is better than a reward or prize distributed among your employees or customers. This attracts them and very soon you can create a place in their heart. Gift them a plus point or if you are a restaurant owner then make your 3rd coffee for all the customers free. This way, people will visit your place and help you expand the business in a faster way.
3) Partnership:
The people you connect your name with plays a vital role in your business marketing too. Make a partnership with a bigger company or organization where you can sell your products or become their permanent supplier in a factory, industry, or hospitals and sports club. Make sure you have your company's name imprinted on your product. This idea never gets old to seek the attention of your targeted audience.
4) Online Reviews:
Never misunderstand the power of online reviews. Try to answer your customers in the review section. In this digital world, no person ever visits a place, restaurant, or sign up for a business without going through their reviews. Don't just aim for a star mark but try to get involved in the comment section. The quicker you reply to your clients and customers the better they will give a place to you in their heart. Ask your clients and customers to describe their experience working with you and leave a comment in the review section.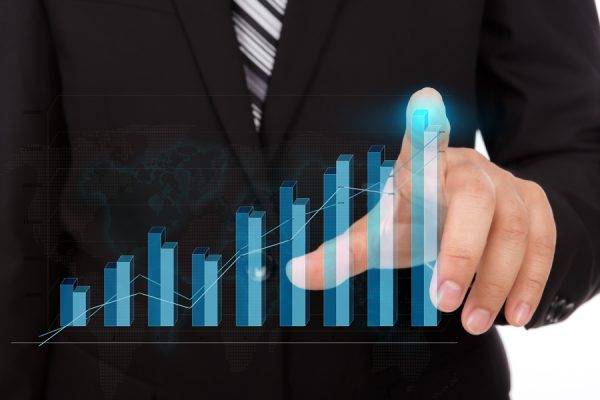 5) Support a social cause:
This can be anything, a marathon, an environmental cause, an awareness campaign, or a food carnival, anything that expects a huge audience to participate can become your gateway for the promotion of your brand. Ask the event managers to let your products or idea be present in the event or sponsor a program. This can be a budgeted one but the important thing is your brand awareness motive.
This isn't any hidden fact that almost every small business run out of money at one time. Lack of experience or lack of strategy, the reason can be anything but there is always a comeback for any problem. There are still many ways through which you can create your brand awareness and drive more customers and clients to your business.
---
Where do you see your brand positioned in the following year? Industry domination? We'll help you get there. With the internet being a vortex filled with everything there is to know about the world, ensuring your brand stands out may be a task for some.
At Yashus Digital Marketing you can sit back and relax, while we do what we do best. With brilliant and innovative digital marketing campaigns that help you generate leads and push sales, accompanied by stellar content that will have people around the world recognize your brand, we help you fulfill the dream you visualize. Call

9766654355

or send an email to sujay@yashus.in, to get in touch with the best in the industry. Experience the best of Digital Marketing, at Yashus.
---