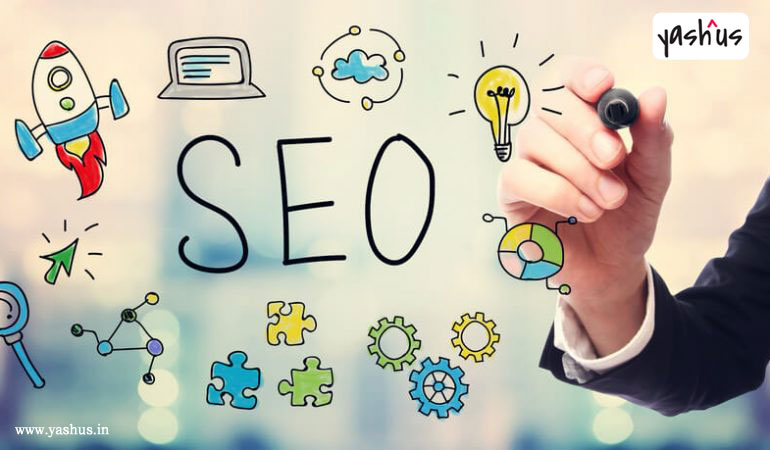 SEO writing- It is no longer about "just a valid content".
Remember the days when SEO success solely depended on the number of keywords your stuff on the page and link it to your other pages. It was a comfort and it was easy. Being an SEO expert was a cakewalk back then.
But now, with the introduction of Hummingbird update, keywords are more or like least of your concern if you are planning to get recognized for your user's search results.
Successful SEO is not about tricking Google. It's about PARTNERING with Google to provide the best search results for Google's users
Today, we are about to discuss the importance of "content" in today's SEO results. If you were still wondering about how should you come up with such website contents that will drag your users and Google, of course, to recognize your website and enhance your brand ranking. Tighten up your seatbelt because you are going to find out the real strategy behind writing an SEO- friendly content.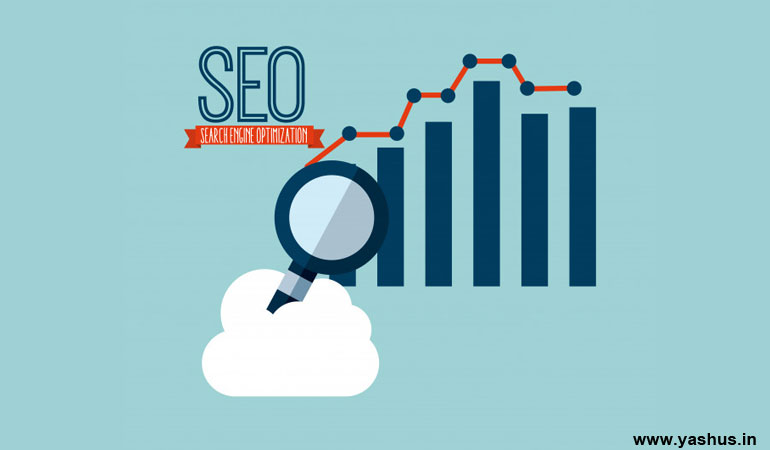 1) It is about keeping readers on the page:
First of all, set the goals for writing website content. You might say because your boss wants to make his website visible among the top 10 search results on Google page. Yes of course, but that doesn't justify your interest to write an SEO friendly content. The efforts you are making, being an SEO team, purely related to your success. The goal is to stick your readers on the page you wrote for them. The content, the genre, the dialogue, and the ascent you put to the whole content, plays a vital role in keeping the readers on your page for a longer period of time. That becomes a win-win situation for you, your boss, and the website users too.
2) Add-on Content:
This might sound new and useless at first because who keeps a supplemental content on the website after describing the whole process and conclusion too? The answer is you. A supplemental content might not benefit you but according to Google, this becomes an integral part of "high-quality content page". This means, your website has the higher chances of being ranked among the top results. The add-on content usually symbolizes a feature specially designed for users to see through other parts of your blog, content, articles, or videos too.
The best example here can be the YouTube channel. Each time you are watching something on it, the background results will show you the upcoming video and thus, the users can stay on your channel to know more interesting facts an ideas you have to share with them.
3) Grade up your writing but keep it simple:
Quality content doesn't always symbolize having high-standard English that makes users seat with a dictionary each time they visit your website. Though Google has kept the 8th-grade level writing, you can still keep your readers engaged on your website without using fancy words and stylish dialogue. Readers today are craving for knowledge and quality information, Information that can become a complete guide for their queries and interests. It has nothing to do with your quality of English or the words and phrase you use in it. A fancy writing can become a plus point of course but then, who knows the grasping capacity of your user?
4) It is not just about keywords and rankings:
If you are writing for upgrading your website rank then you are doing the right thing. But, the motive of SEO writing is not just delivering quality content but converting those contents into a medium of attracting more paid customers.
By now, you would have known that a little SEO is in everything you do on a website. From conversions to the level of engagement and from a number of clicks to time spent on your site, everything matters to increase your website's ranking. So, do write SEO content but don't just play with the keywords like good old days. The better and relevant content you produce the better customers and readers you will fetch for your business.
---
Where do you see your brand positioned in the following year? Industry domination? We'll help you get there. With the internet being a vortex filled with everything there is to know about the world, ensuring your brand stands out may be a task for some.
At Yashus Digital Marketing you can sit back and relax, while we do what we do best. With brilliant and innovative digital marketing campaigns that help you generate leads and push sales, accompanied by stellar content that will have people around the world recognize your brand, we help you fulfill the dream you visualize. Call

9766654355

or send an email to sujay@yashus.in, to get in touch with the best in the industry. Experience the best of Digital Marketing, at Yashus.
---