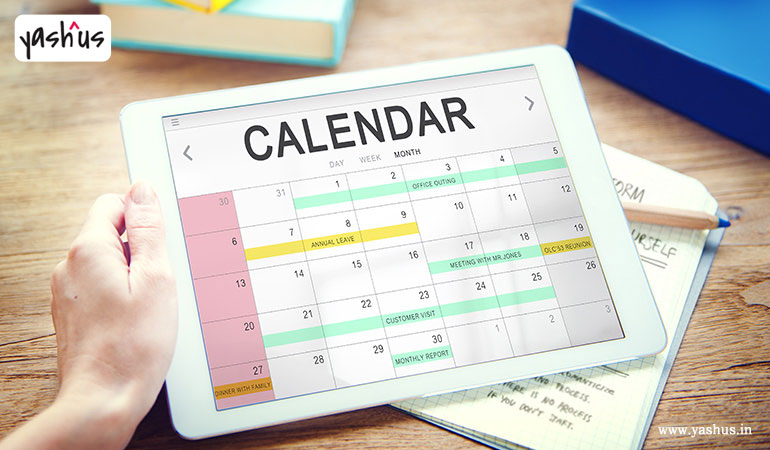 Social media content calendar tips
Social media is the strongest platform to create brand awareness and advertising your brands. The amount of audience active on social media is much more than the people you have chosen to represent your ideas. But, what if you forget an important date say suppose, a product launch date?
And your audience remains unaware of the product you worked your sweat out on? Imagining the situation in itself create havoc in our minds.
So, the question is, being a content developer, how are you going to cop up with the company's profile activities, trending activities, events, product launch, and client query solving? Simple, Create social media content calendar for 1-6 months and enlist all the important dates in an organized way for future reference.
Activate your fans, don't just collect them like baseball cards
Today, we are going to discuss some of the best ways you can manage your company's event records and upcoming events. So, go to this post and at the end, you will be confident regarding the content development, what new can you come up with:
1) Make sure you produce 2-3 blog articles per week:
Blog posts are something that can offer your audience the information in bulk like what you are doing? When are you doing? And how you are doing? Your audience and fans will be waiting eagerly for the next update of yours so that they can keep their foot intact in the knowledge they can get through just one medium.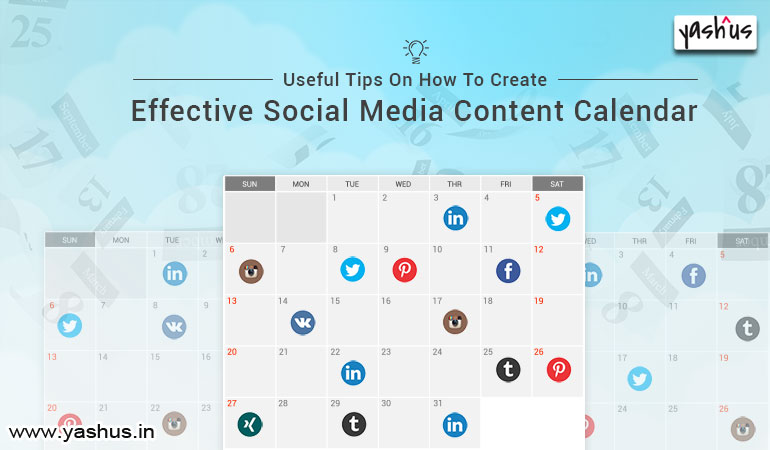 2) Create SlideShare on your website and link it on different social media platform:
SlideShare is less time consuming and quick to be overviewed. Many of your readers will be running out of time but can't control to check the notification popped-up on their screen, indicating the new update you have posted today. Compile your blog article's facts and points that are catchy and information driven. Attach the SlideShare on your blog and various other social media platform to promote it.
Make this a daily routine and your every article and blog must have a Slideshare link attached to it.
3) Organize your Content:
A social media calendar keeps you organized and your thought process too. If you have a proper plan to execute the content on the social media platform then you grow more space in your thinking room. In a simplified word, you have more time to plan and create new things. One article at a time, the more organized you create your content the better efficiency you enhance towards your organization.
4) Share your link to various platforms on the web:
This mainly helps in link-building. Add engaging and attractive infographics to your content and attach the link on the whole web. This way, people will come to know about you even if they haven't developed an interest in your products and services yet. Well, you never know when and where across the whole world who is keeping an eye on your content and planning to deal with you. You get a new client they get a new service provider. This is a win-win situation for both of you.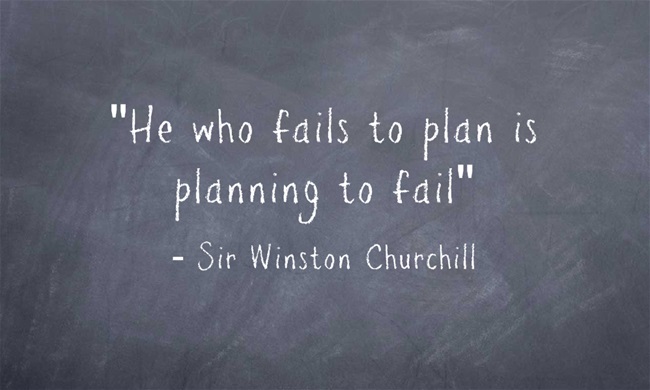 5) Leave at least 3-4 comments on an influencer blog post:
Make sure you are leaving comments of agreement, disagreement, approval, and you can even ask queries related to the blog they are posting. This way, the influencer will keep your name in mind and they will love to interact with you unless you put any abusive content on their blog commenting section. Twitter and Facebook are the best way to interact with your client and customers. Ask them if you can share a piece of your work on their platform. This way, they will appreciate your love for their products and services. Plus one!
There are many other benefits of organizing a social media calendar but most importantly, it will make you look professional in the long run and keep you away from the hectic content developing schedules.
---
Where do you see your brand positioned in the following year? Industry domination? We'll help you get there. With the internet being a vortex filled with everything there is to know about the world, ensuring your brand stands out may be a task for some.
At Yashus Digital Marketing you can sit back and relax, while we do what we do best. With brilliant and innovative digital marketing campaigns that help you generate leads and push sales, accompanied by stellar content that will have people around the world recognize your brand, we help you fulfill the dream you visualize. Call

9766654355

or send an email to sujay@yashus.in, to get in touch with the best in the industry. Experience the best of Digital Marketing, at Yashus.
---