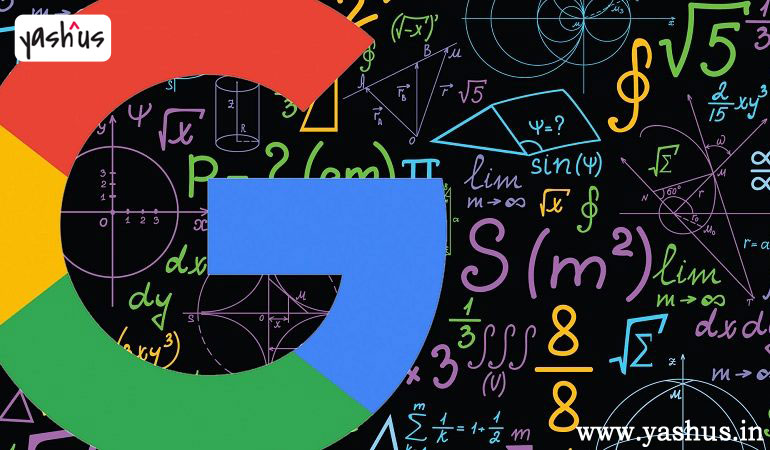 The constructive influences of semantic search for SEO
Many business marketers and associates claim about the unsteadiness of Google due to its continuous content and rules change. This is not true, Google actually believes in prioritizing the website user experience rather than, simply increasing the website ranks of those who chose keyword stuffing instead of focussing on the real content that can be useful to the user.
In the year 2013, Google introduced a new update in SEO, named as "Hummingbird algorithm update". This update mainly focuses on ranking those websites that upload user-friendly content that can justify their website goal and real motive.
In many ways semantic search takes us back to the golden days of the Web when in terms of working online anything was possible as long as you had passion, belief in yourself, and energy to work at it
What is semantic search?
As mentioned above, the Hummingbird algorithm update came in 2013 which introduced a new way from Google to consider all the user-submitted queries. Unlike before where user search results were only displayed according to keywords, now Google will look through the whole sequence of words and language used by the user for searching and then matches the results depending on the keyword sequence.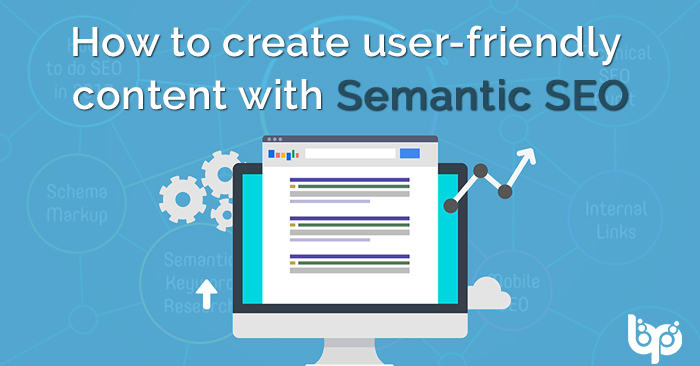 Introduction to Hummingbird
Hummingbird has made a huge change in the fundamentals of SEO but, there are many rules and factors that are still running on traditional values. Google first looks at the language of the user used for searching and then optimize and analyze the results accordingly. With this, digital marketers cannot get along with keyword stuffing. This new approach towards SEO was demanded to enhance user experience. You can sum up in a statement like "SEO is no more all about marketers and business, it is about user's experience and how much they got benefitted with the results".
There has been a drastic change in search results and user experiences to date. The main benefits derived by this algorithm are:
1) More intuitive search:
There were times when the users have to keep trying with different words to get their relevant search page. But, with the introduction of Hummingbird, this has changed. Now, the users can receive all those results that matched their keywords. The only party that got affected by are the SEO teams. Now, they have to fit all the phrases in their website content no matter how awkwardly it fits in it. They need to determine exactly the phrases that can be or may be used by the users in order to lure them to their pages.
2) Better Content:
Every algorithm changes made by Google solely focuses on enhancing the user experience. With the introduction of the Hummingbird update, the users can now phrase their query and still get matching results. Google has been using AI (Artificial Intelligence) concept to search the websites that use phrases like how we actually talk. Thus, the quality of website content improves gradually. The marketers make sure to add relevant content to their website in order to get recognized by Google AI.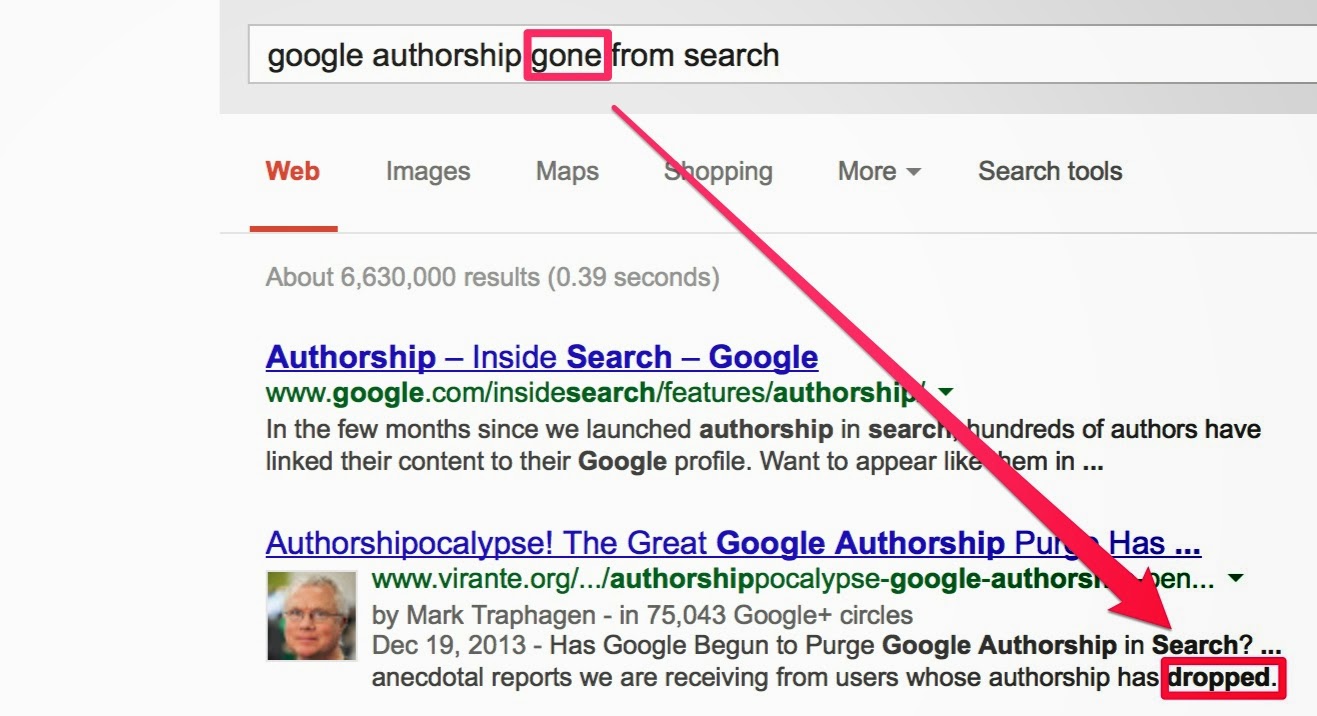 3) Quality over Quantity:
The introduction to Semantic search is what has kept users intend to use Google as their search engine. Any word you type today will display such websites that hold information related to your query. All these happen with semantic phrases. People are now focussing on quality content that can increase their website results and website rankings. Thus, quantity is no longer a matter of concern to SEO. No matter how much keywords they put on their site unless it's semantic, Google won't recognize it.
4) No more emphasizing on Keywords:
With the introduction of Semantic search and hummingbird update, keywords are left with less concern because, no matter how strong and relevant to your product the keyword is, if it cannot fit the dialogue of user's search, your website is at a loss.
By now, you might have gotten a brief knowledge, as for why does Google algorithms keep changing. The reason is, it is not changing, it is upgrading itself for a better user experience and that's what a powerful search engine like Google has to do to be on top always.
---
Where do you see your brand positioned in the following year? Industry domination? We'll help you get there. With the internet being a vortex filled with everything there is to know about the world, ensuring your brand stands out may be a task for some.
At Yashus Digital Marketing you can sit back and relax, while we do what we do best. With brilliant and innovative digital marketing campaigns that help you generate leads and push sales, accompanied by stellar content that will have people around the world recognize your brand, we help you fulfill the dream you visualize. Call

9766654355

or send an email to sujay@yashus.in, to get in touch with the best in the industry. Experience the best of Digital Marketing, at Yashus.
---