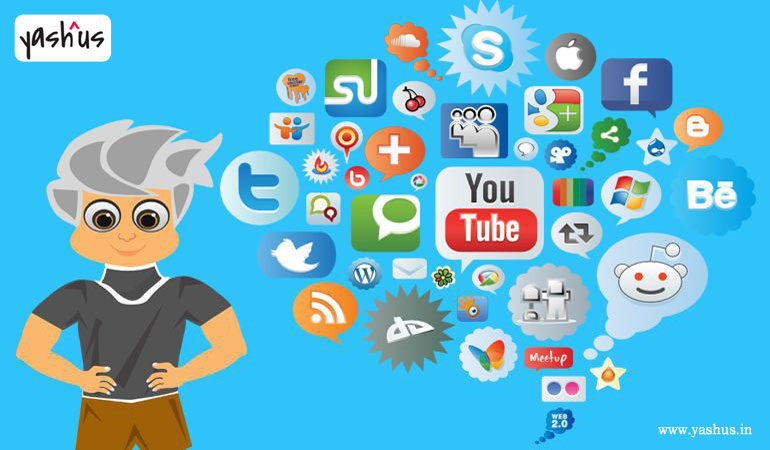 The mobile application mistakes in SEO that can exterminate your business conversions
Have you ever given a thought to the reason why SEO is more important than any other website developing or designing process? Why do SEO hold such power in the digital world? The answer is, they help you get your website ranked among the top search results on Google.
Sounds interesting right? Whether you are in a content marketing, email marketing, designing, developing, or social media marketing, SEO will always remain an integral part of your website to get recognized.
Its much easier to double your business by doubling your conversion rate than by doubling your traffic
With so much importance to this, much small business lack knowledge about the tremendous effects of SEO on their business. Making money is just another good advantage of it using conversions. Yet, the area where mostly every business lacks behind is mobile SEO. Why? Let us see:
1) Lack of responsive design:
As the majority of people are preferring mobiles and tablets to get access through their online virtual world, the desktop is losing its grip over the digital devices. With this, the importance of mobile-friendly apps and websites are also growing day by day. The responsive design of any website refers to its display process on all the devices including mobiles, tablets, and desktops. There were days when organizations had to maintain 2-3 websites for their one company, each for a different device to run smoothly. This increased the cost and response time of websites. People prefer their applications and any websites to be opened quickly through their mobile. Desktop or for that laptops have also got secondary devices. Hence, a responsive design will help your users stick to your website and pay a visit from time to time. Hence, increase your search traffic.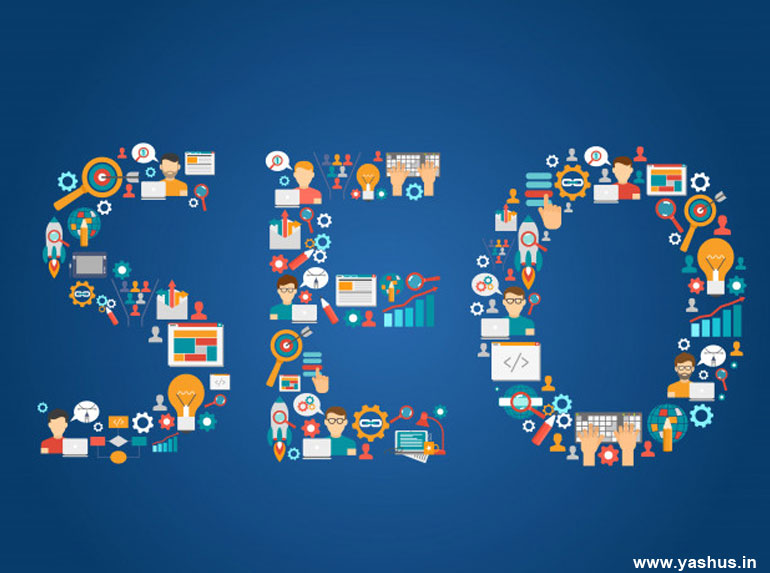 2) Pages load slowly:                                       
In this fast-growing world, no one has time to wait for minutes and go through our website unless you are the only option for them to gain the required information they have been looking for, which is not the case today. There are many sources of information on one topic or query. So, if you desire to keep your readers convinced on your page then decrease your server response time and optimize your images. There are other ways too. For that, you need to consult a professional digital marketing expert who can guide you on how to increase your search traffic and get more viewers to your page.
3) Blocked files on your website:
Search engine indexing is the most crucial part of any website design and an internet marketer knows it very well. Hence, all this pain to optimize the Meta description, content, image optimization, and so on. But, where they lack effort is the technical part of a website.
Have you heard of robots.txt, XML sitemaps, Meta robots tags, and microformats? These are pillars of your website content to crawl properly on the index pages.
Many of the site owners fail to do so and in the process of optimizing their content and links, they result into shutting down the Googlebot that access your website crawl and manage the index pages, a major loss for the site owners.
4) Poor snippets:
This isn't paid much attention by the site owners as it acts a plus one point only and not that mandatory. But, creating snippets will, of course, lure your viewers and readers to your page. Ask your SEO expert to take some extra efforts and design these snippets above your Meta description. Once it's done, you will see the hike in performance level on your own.
5) Multimedia content:
Your media profile is a complete reflection of your business and how you desire to let people know your idea and organization. Hence, make sure it looks convincing and attractive. Adding videos and images are a good strategy to keep your website more engaging but, the problem lies in the video loading time. The more time it takes to load people will simply.
Hence, make sure your website is responsive, engaging, and takes less time to load. Ask your digital expert to look into these situations and them, being professionals will make sure your website receives maximum traffic.
---
Where do you see your brand positioned in the following year? Industry domination? We'll help you get there. With the internet being a vortex filled with everything there is to know about the world, ensuring your brand stands out may be a task for some.
At Yashus Digital Marketing you can sit back and relax, while we do what we do best. With brilliant and innovative digital marketing campaigns that help you generate leads and push sales, accompanied by stellar content that will have people around the world recognize your brand, we help you fulfill the dream you visualize. Call

9766654355

or send an email to sujay@yashus.in, to get in touch with the best in the industry. Experience the best of Digital Marketing, at Yashus.
---