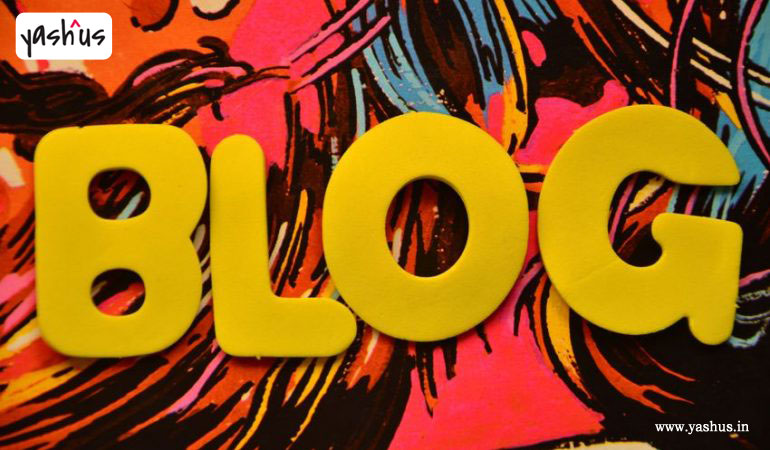 How to create a new and fresh SEO related blogs every day?
There are new and trendy ways available everywhere for you to get started with a fresh SEO blog each day. Now being human, not even the savviest writer can develop fresh and trendy content each day.
So the question is how to lure the readers to your content and make them understand your idea? The different ways and prospects you use to deliver the same message is the deciding factor of increasing the number of readers. How? Let us dive through some of the ways in which you can create a fresh and new content "each day" to deliver your idea online:
Writing isn't about using big words to impress. It's about using simple words in an impressive way
1) Learn your goal for the blog:
This is always the first step towards writing something new. Unless you decide your goal of writing, the interest for it cannot be determined and thus, the result will be delivered as poor content. Instead, read blogs that are written in relevance to your topic. Of course, in this giant internet, you will find someone out there thinking and delivering the same idea that you are planning to deliver to the world. But do not worry. Each time a different blog or article you read, you will find some new information and thus, this way, you can get to know the genre of writing and how you must deliver it to your audience. Now, this point is for your progress but how is it going to attract your readers? This question brings us to point 2.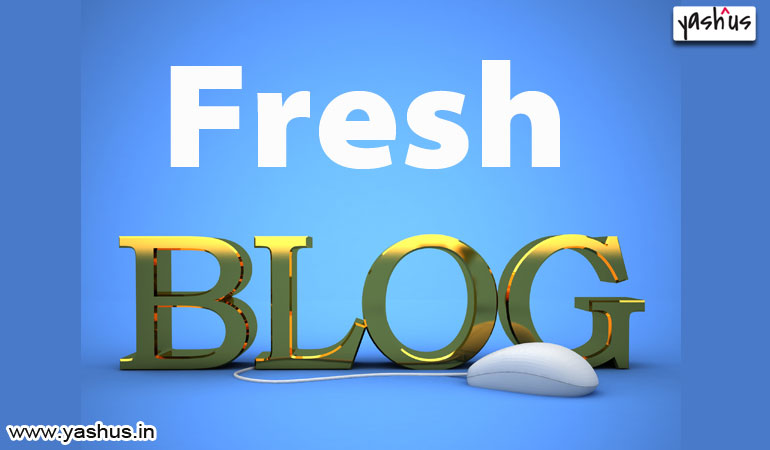 2) Viral contents:
Who doesn't like a little bit of suspense and thrill in their reading? After all, reading was meant to be fun and not boring. Viral contents don't mean you come up with a fake content and get into controversies. It simply means to involve suspense and not coming up with the whole story until your conclusion. For an instance, you can start your article with, "As soon as she stepped out of the restaurant…" and attach a link that makes the reader click your page to read what happened to the girl after she stepped out of the restaurant. Maybe she got into the car or her husband came to pick her or she met her famous celebrity friend, the content can be anything boring too, but you, being a writer can make it a gossip and thrilling topic that can catch eyes of your reader.
3) Strategy:
A proper strategic plan for delivering your content will save you the lack of points to be added in your content. Take a look at your targeted audience, what they will like? What are their new interests? What are they making a query for? Try to answer the queries asked on a different platform in your blog and attach the link on your platform to bring those readers who have been looking for the answers.
4) Answer your audience:
This is what we discussed on the above topic. Answer your audience. Gaining fans and readers is not a big deal unless you keep them constantly linked on your website. How? Answer them. There are thousands and millions of questions asked by the readers that are relevant to your website motive. Share your ideas with respect to their answers. They will not just appreciate your help but also dig out more to your blogs or even subscribe to your website for getting trendy articles and staying connected to your business field. Again, it's a win-win situation for both of you.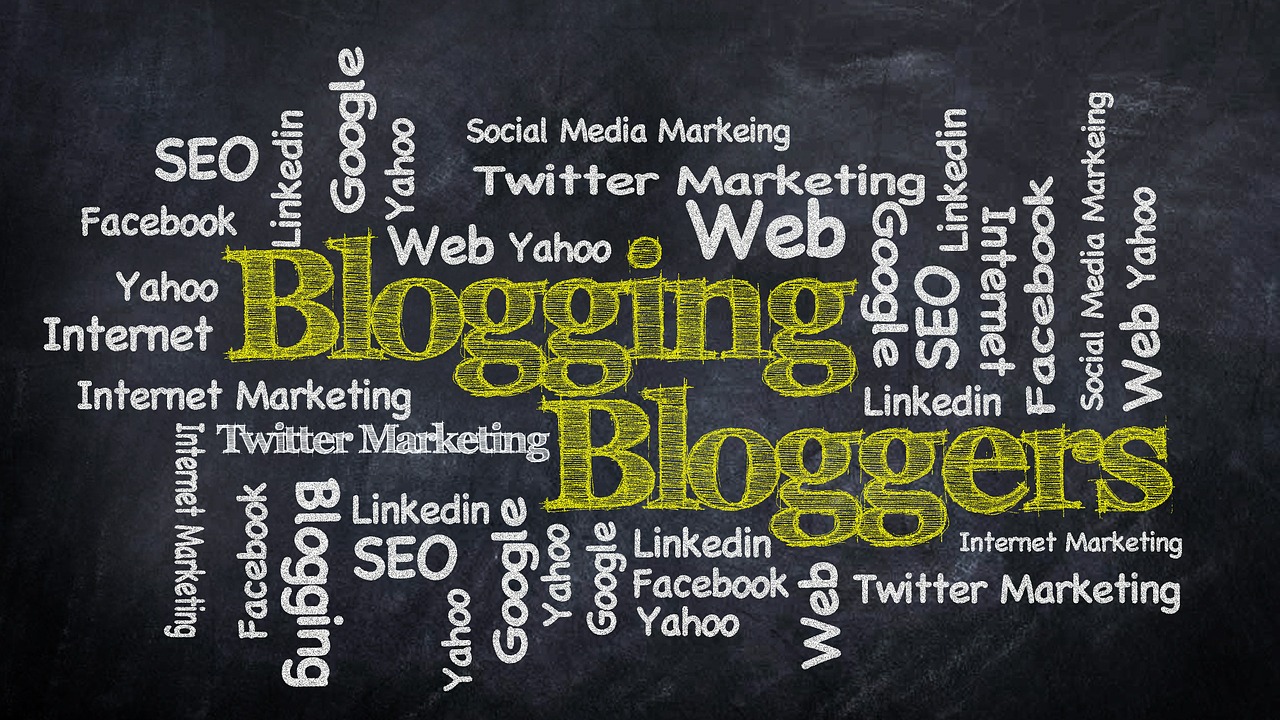 5) Share your experience- Share your assets:
Your experiences build up trust between you and your client readers. How? A real-life experience is way better than a third-party source narrating the story for you. Got the point? If you have an idea that is worth sharing with the virtual world then bring it up! This way, people will get more connected to you, especially those who are struggling with the same problems you faced and right now searching for the way out.
6) Personal example or ambition that inspires others:
Once again, people love to read biographies above novels. Why? Because biographies solely predict a person's instincts, experience, ambitions, and the way they found their destination rather than the novels which are someone else's point of view on someone else's life experience. Bring up your ideas, experiences that are worth sharing to this world.
This way, you can come up with something new and engage each and every day without much stressing out on the topic or content that you can elaborate or educate your readers.
---
Where do you see your brand positioned in the following year? Industry domination? We'll help you get there. With the internet being a vortex filled with everything there is to know about the world, ensuring your brand stands out may be a task for some.
At Yashus Digital Marketing you can sit back and relax, while we do what we do best. With brilliant and innovative digital marketing campaigns that help you generate leads and push sales, accompanied by stellar content that will have people around the world recognize your brand, we help you fulfill the dream you visualize. Call

9766654355

or send an email to sujay@yashus.in, to get in touch with the best in the industry. Experience the best of Digital Marketing, at Yashus.
---