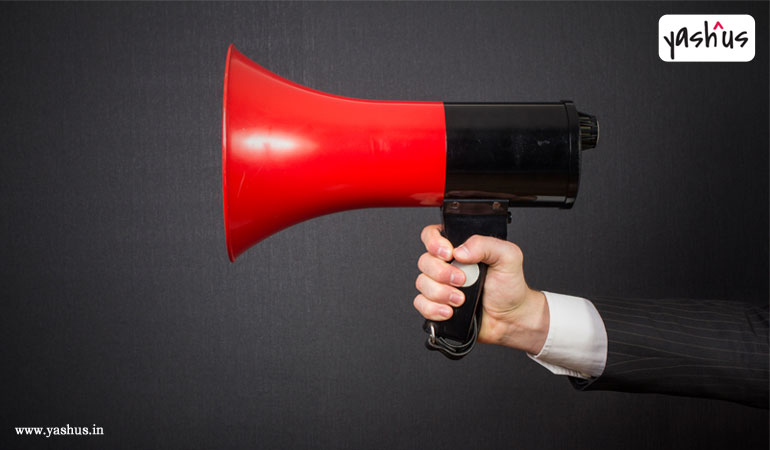 Using digital marketing as a tool to create awareness about infertility
To counter the ever-increasing competition of the modern business environment it is imperative for all the organizations to develop a virtual presence, and to which hospitals aren't an exception anymore. Mumbai's IVF Spring Fertility Clinic, one of the leading fertility clinics in India, with the highest IVF treatment success rate, also had to participate in the virtual wave, therefore deciding to go online to counter the competition and create awareness.
Sometimes when life doesn't work out as you planned, there is a greater force at work
Publicly discussing male infertility and female infertility is deemed to be a taboo in our country, let alone visiting an IVF center and treating it. Infertility in India is a moot issue. It wasn't a few decades ago, but the changing lifestyles and the increased stress levels have made it a major concern, across the country, and particularly in the urban areas. With its broad vision to create awareness about infertility and treating it, IVF center planned to launch its digital marketing campaign but encountered a lot of challenges, for which, we crafted an appropriate, sensible and sustainable solution through our digital marketing campaign. Here's a short social media case study that talks about it.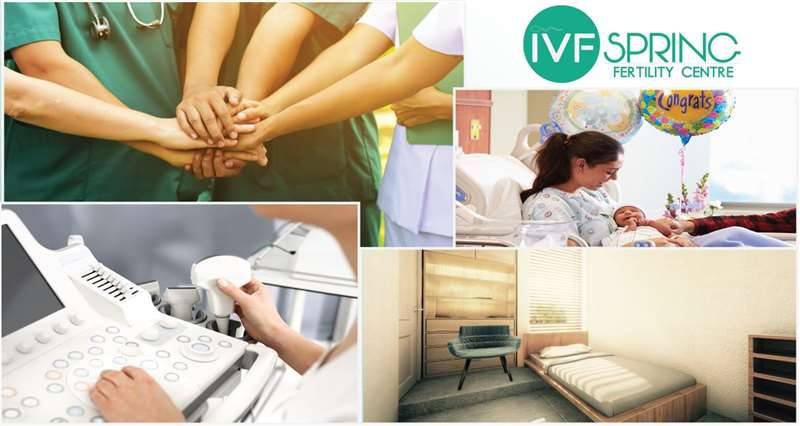 What were the Challenges?
Here are the challenges that posed a roadblock for our digital marketing campaign and IVF center's objectives.
Since infertility is a sensitive issue, people are reluctant to talk and discuss it openly.
Prospects would gather all the information, but are hesitant towards sharing their own confidential details.
Despite the given challenges, talking about it was necessary. We had to use sensitive keywords such as how to get pregnant, female infertility, male infertility, become pregnant, etc. which again was a threat to the brand, since these keywords could have triggered negative publicity, thus tarnishing the brand's image.
Developing trust and authenticity through digital properties was another challenge in front of us.
 How did we find a solution?
 Solutions for Google Paid Campaign
The foremost step was to establish the center's trustworthiness, which we did by exhibiting the hospital's certificates, introducing the doctors, sharing their coordinates so as to establish and authenticate their identity.
We maintained a subtle, sharp, emotional, and encouraging tone throughout the campaign.
Targeted the audience in a sharp manner. We segregated keywords based on the different ad groups. Further, for each ad group, we created 3 separate ad copies to create more engagement on the web.
 Solutions for Facebook Campaign
Created a couple of posts to foster the initial boost, with the targeted message written in a creative, yet careful and sensible manner, without overwhelming the audience. This helped create a positive brand image and reach the targeted audience.
Initiated a few event boosts in order to increase the footprints in the targeted locations within the city.
We also arranged for a social media lead generation campaign that targeted the intended audience based on their age, location, and interests.
Further, we executed an exclusive re-target campaign for all those who had expressed their interest in IVF center's posts created by us.
 What was the Outcome?
The response was humongous, serving IVF center's objectives to the fullest. In the case of Google paid ads, we succeeded in receiving more than 10,000 prospects and 88 leads in the Mumbai area within 2 months, with each lead costing around 1800 INR. Besides creating the right kind of awareness in the most sensible and secure manner, our Facebook digital marketing campaign brought around 70 leads for IVF, each costing around 650 INR.
Of course, handling such a sensitive topic wasn't a cakewalk. It required a lot of strategizing, thought churning, and extensive research contributing to the success of this campaign. For details about the cost of acquisition and conversion, please get in touch with us Yashus Digital Marketing Pvt.Ltd.
---
Where do you see your brand positioned in the following year? Industry domination? We'll help you get there. With the internet being a vortex filled with everything there is to know about the world, ensuring your brand stands out may be a task for some.
At Yashus Digital Marketing you can sit back and relax, while we do what we do best. With brilliant and innovative digital marketing campaigns that help you generate leads and push sales, accompanied by stellar content that will have people around the world recognize your brand, we help you fulfill the dream you visualize. Call

9766654355

or send an email to sujay@yashus.in, to get in touch with the best in the industry. Experience the best of Digital Marketing, at Yashus.
---