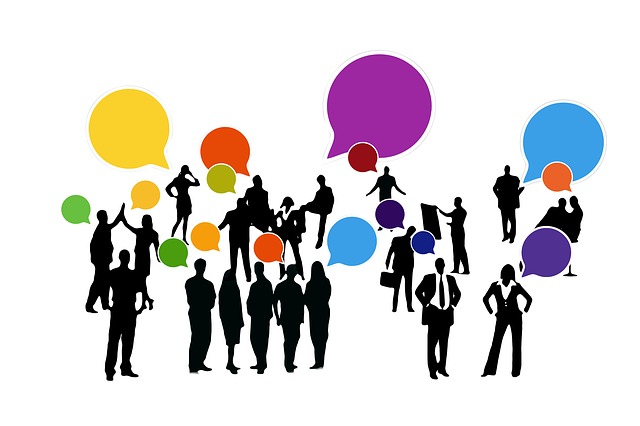 The Information Technology is one of the fastest evolving industries. This is true especially in India where new companies delivering new services and products on an almost regular and continuous basis. The IT Industry needs a marketing medium that is agile and flexible as it can. Digital Marketing for the ITES industry is the obvious answer to the marketing questions posed. The industry works on a strong work ethic of innovation and proactivity. Yashus Digital Marketing Pvt Ltd will match you step for step in your aim of climbing the ladder of success. Form a strategic partnership with Yashus for your Digital Marketing Initiatives.
Digital Marketing For IT & Services Industry:
What's essential for an IT company is to portray itself as a leader in the domain. They need to build authority as a market leader so as to gain a foothold in the industry. Now since there are a lot of competing companies it might not be as easy as it seems. What Yashus can help you with is finding a niche that they can drive. Yashus can not only help you find your space in the industry but also smoothen out your outbound communication so as to attract new customers. Inbound Marketing is what will attract new customers to your website and look forward to receiving your services. An important step while looking for a Digital Marketing Agency for your IT and Services company is to find someone who can work to your level of speed and commitment. Yashus Digital Marketing Pvt Ltd is one such organization that will match your commitment levels step by step.
Search Engine Optimization Techniques to get to the top of search engine rankings
Inbound Marketing Techniques to help achieve a streamlined system of communication
Content Marketing Efforts to instil thought leadership qualities to your organization
Understanding customer behaviour when it comes to searching and purchasing IT services online.
Our expertise in creative solutions to old problems brings a refreshing twist your marketing efforts
We create stories for your brand around your services to get your audience invested in what you have to say
Using a special blend of infographics and content marketing amplification solutions to help spread the word
Our SEO skills will have your website ranking among the top of Google's lists.