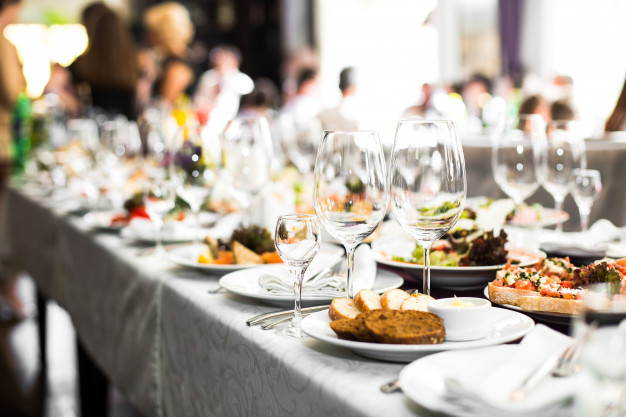 Pune is quite popular as a great food destination. Food Joints, Restaurants, Bistros, Food Trucks and other food related establishments are popping up every second on every street corner. With such stiff competition it is no wonder that some establishments tend not to do so well while other are thriving and can be overbooked sometimes. There are obviously two simple explanations for this phenomenon. The most obvious explanation is that the food itself does not meet the standards that the customer is looking for. Either it is not cooked well, overpriced, or the service itself is in pretty bad shape. These kinds of problems are quite difficult to fix because they involve the core of the business. On the other hand the other problem why some food places might not receive the kind of attention they deserve is because of the bad marketing strategies. This can be easily fixed by hiring Yashus Digital Marketing Pvt Ltd. Our special skills in marketing for the hospitality industry are renowned all over Pune. Get in touch today.
What the hospitality industry need is a thorough understanding of social media marketing. Marketplaces for restaurants have become really popular. However moving forward restaurants should focus on having their own online properties to showcase their culinary repertoire and special events being hosted. That is one of the primary means of securing a loyal fan base and continual customers for your services. The same applies to large hotel chains as it does for small food outlets. Restaurants and other food services can benefit to a large extent from using the creative digital marketing expertise from Yashus Digital Marketing. Our full service Digital Marketing agency can provide you all the necessary ingredients to make your business a success.
Review Management for food outlets on all popular online portals
Stellar Social Media Marketing that all food lovers will enjoy
Crisp Ad Copy to entice visitors to your internet personas to form a relationship
Blogging and Content Services to help you tell your culinary journey
Food Photography and Graphic Designs to delight
Audience Targeted Marketing Measures to reach the right customer at the right time
Using social stimulus to enhance relationship with customers
Website and Other online platforms to stay connected with your audience
Creating thought leadership with our excellent content team.